Jane Campion's Top of the Lake: China Girl Trailer Released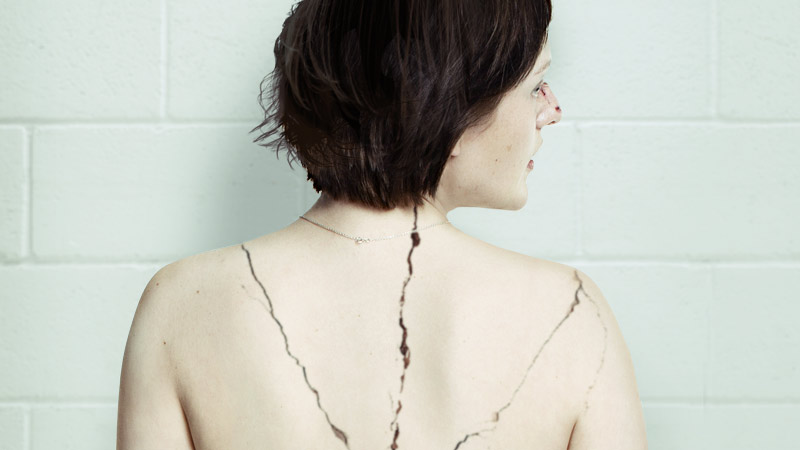 SundanceTV has released the trailer for BBC Two and See-Saw Films' Top of the Lake: China Girl, ahead of its premiere at the Cannes Film Festival later this month.
Top of the Lake: China Girl will premiere on SundanceTV in the US in September 2017, and episodes will become available to stream on Hulu, sundance.tv and the SundanceTV app the day after they air. Check out the trailer below.
The series will see Elisabeth Moss (Mad Men) reprise her Golden Globe winning role as Detective Robin Griffin. She will be joined by Nicole Kidman and Gwendoline Christie (Game of Thrones, Star Wars: The Force Awakens).
Also joining the cast are David Dencik (Tinker Tailor Soldier Spy, The Girl with the Dragon Tattoo), Alice Englert (Beautiful Creatures, Jonathan Strange And Mr Norrell) and Ewen Leslie (The Daughter).
Top of the Lake: China Girl is a crime mystery story that finds Detective Robin Griffin recently returned to Sydney and trying to rebuild her life. When the body of an Asian girl washes up on Bondi Beach, there appears little hope of finding the killer, until Robin realizes China Girl didn't die alone. Robin looks to the investigation to restore herself, but her problems are personal. Haunted by a daughter given up at birth, Robin desperately wants to find her, yet dreads revealing the truth of her conception. But her search to discover China Girl's identity will take her into the city's darkest recesses and closer than she could have imagined to the secrets of her own heart.
Stream the entire Top of the Lake: China Girl series online now.