Cast Members
Thomas Schnauz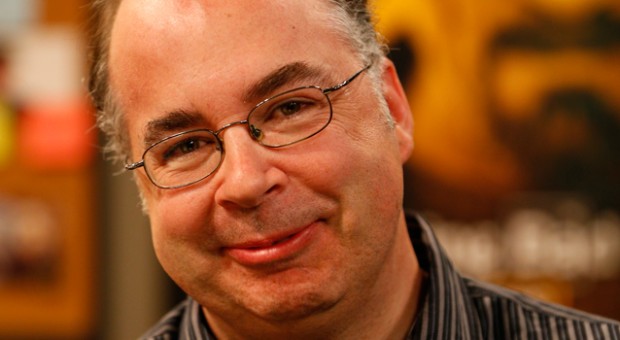 Breaking Bad - Supervising Producer / Writer
Thomas Schnauz is a New Jersey-born writer/producer, and a graduate of NYU's Tisch School of the Arts, where he first met Vince Gilligan and acted in his student film MIME PAYS. After working several years in various production jobs, from parking P.A. to studio manager to cinematographer, he optioned his first screenplay, SPIRITS IN PASSING, with Paramount Pictures and Mark Johnson. He eventually made his way west, where he met back up with Gilligan to work as a writer on the Ten Thirteen programs The Lone Gunmen and The X-Files. It was in Schnauz's first X-Files episode, "Lord of the Flies", where they first met and cast young Aaron Paul to play David "Sky Commander Winky" Winkle.

After working on Frank Spotnitz's remake of Night Stalker and the CW comedy Reaper, Schnauz was happy to rejoin with Gilligan, Michelle MacLaren and the rest of the writing staff and crew to work on season three of Breaking Bad. Schnauz's first episode, "One Minute," was listed as one of Time Magazine's Top Five Episodes of 2010.

Schnauz has been with his college sweetheart Maya since 1988, and they dream of someday making their way back to Park Slope, Brooklyn.