Cast Members
Sara Colleton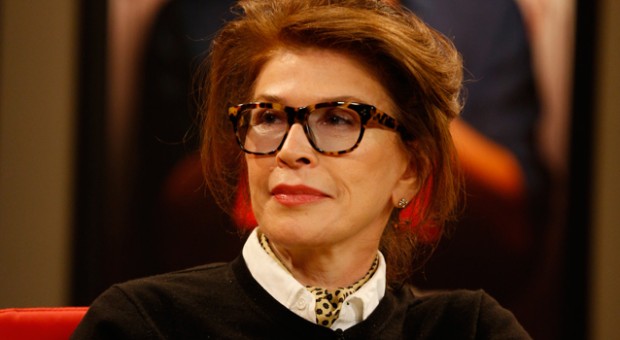 Dexter - Executive Producer - Sara Colleton's credits include THE PAINTED VEILl, a Colleton Company production starring Edward Norton and Naomi Watts, released by Warner Bros. The National Board of Review named it one of the 'Top Ten Films of the Year.'
In addition, Colleton received a Golden Globe® and Emmy® nomination for LIVE FROM BAGHDAD for HBO Films. LIVE FROM BAGHDAD earned Colleton the 'David L. Wolper Producer of the Year Award' from the Producer's Guild of America.
Colleton also produced RIDING IN CARS WITH BOYS, starring Drew Barrymore and directed by Penny Marshall for Sony Pictures. RENAISSANCE MAN, another Colleton Company project directed by Penny Marshall, was made at Touchstone Pictures with Mark Wahlberg and Danny DeVito.
Colleton started her career in the early '80s in New York City where she worked with the noted documentary filmmakers, Albert and David Maysles (GIMME SHELTER, GREY GARDENS). Colleton then went on to become the New York Story Editor for Edgar J. Sherick, where she began her long association with Scott Rudin. When Rudin left EJS to partner with Larry Gordon, Colleton joined him to head the New York office of Lawrence Gordon Productions. In 1986, when Larry Gordon became COO of 20th Century Fox, Colleton was made a Senior Vice-President of Production and head of the New York office. Eighteen months later, when Scott Rudin became President of Production, Colleton relocated to Los Angeles.
During her tenure at Fox, Sara Colleton was involved in developing and overseeing the production of such Fox films as BIG, WORKING GIRL, SAY ANYTHING, and WAR OF THE ROSES. Colleton also found and developed the book Shoeless Joe, which was later made at Universal as FIELD OF DREAMS.