Cast Members
Ryan Murphy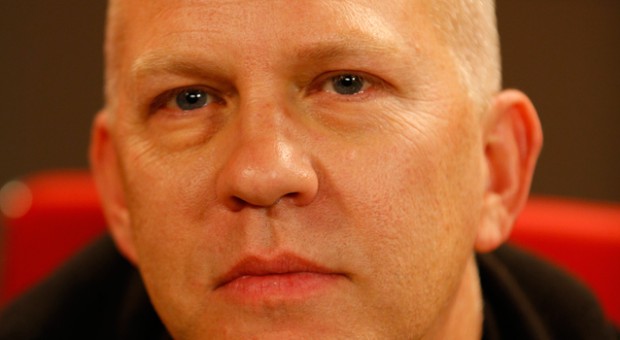 Murphy is the Golden Globe® Award-winning creator, writer, and director of FX's original drama series Nip/Tuck and the Screen Actors Guild, Emmy and Golden Globe® Award-winning FOX series smash hit Glee.
Murphy is currently shooting season three of Glee, which won this year's Golden Globe® Award for Best Television Series Comedy/Musical, Emmy Award for Outstanding Directing for a Comedy Series, and the Screen Actors Guild Award for Best Ensemble Cast in a Comedy Series. Murphy is also the executive producer of the wildly successful first and second Glee! Live tours.
Murphy began his career as a journalist writing for publications such as The Miami Herald, Los Angeles Times, the New York Daily News and Entertainment Weekly. His screenwriting career began in the late 1990's when Steven Spielberg purchased his romantic comedy WHY CAN'T I BE AUDREY HEPBURN? Murphy's next effort was The WB's Popular, an award-winning black comedy/satire which he created and produced with his fellow Nip/Tuck executive producers Greer Shephard and Michael M. Robin.
In 2003, Murphy's Nip/Tuck premiered on the FX Network and became one of the network's most popular and well-known series. Nip/Tuck was recognized as one of the American Film Institute's 10 Best Television Shows of 2003 and 2004 and was the only first-year drama series in 2004 to earn a Golden Globe® Award for Best Dramatic TV Series. In 2004 Murphy earned an Emmy® Award nomination for Outstanding Directing for a Drama Series.
In 2006 Murphy expanded to the big screen by writing, directing and producing his adaptation of the best-selling book Running with Scissors starring Annette Bening and Gwyneth Paltrow. In 2010 Murphy directed Julia Roberts in an adaptation of Elizabeth Gilbert's memoir, Eat Pray Love. Murphy also co-wrote the screenplay with Jennifer Salt.