Cast Members
Liz Meriwether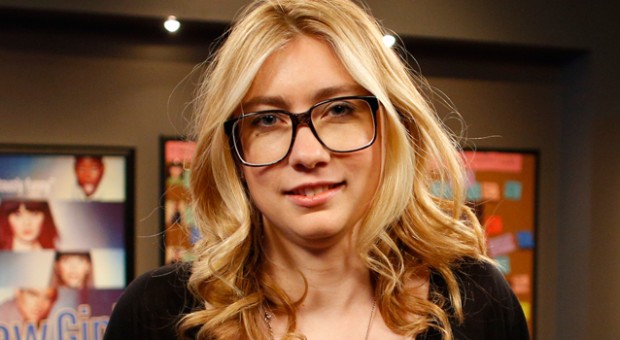 New Girl - Creator / Executive Producer / Writer - Since New Girl's debut, Liz Meriwether has emerged as a fresh new voice in TV comedy. The single-camera series recently was nominated for a Critics' Choice Television Award in the category of Best Comedy Series and a Television Critics Association Award in the category of Outstanding New Program. Last season, New Girl received a Golden Globe Award nomination for Best Television Series – Comedy or Musical and a Writers Guild Award nomination for Outstanding Achievement in Television – New Series.
Meriwether wrote the feature film comedy NO STRINGS ATTACHED, starring Natalie Portman and Ashton Kutcher, and directed by Ivan Reitman. Meriwether's first screenplay, NO STRINGS ATTACHED was previously ranked in the Top 10 of the Black List, the annual list of Hollywood's most-liked (and at the time, unproduced) screenplays. Meriwether was also named one of the Top Screenwriters to Watch by Variety in 2009.
In addition to her screenwriting duties, Meriwether has written two comedy pilots for FOX, as well as several off-Broadway plays, including The Mistakes Madeline Made, Oliver Parker! and Heddatron, a robot version of Ibsen's Hedda Gabler.
A native of Ann Arbor, MI, Meriwether resides in Los Angeles.