Cast Members
Jake Johnson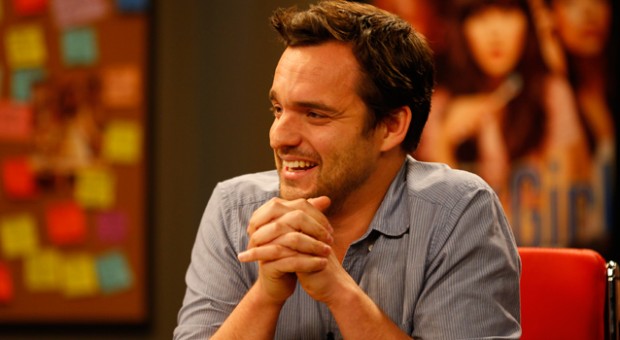 New Girl - Actor - New Girl marks Jake Johnson's second collaboration with executive producer/writer Liz Meriwether, after the feature film comedy NO STRINGS ATTACHED.
Most recently, Johnson starred in the feature film SAFETY NOT GUARANTEED, opposite Aubrey Plaza and Mark Duplass. This past summer, he completed filming the features DRINKING BUDDIES, alongside Olivia Wilde and Anna Kendrick, and THE PRETTY ONE, opposite Zoe Kazan.
Johnson is currently co-writing with writer/director Max Winkler a pilot for FOX to be produced by 20th Century Fox Television and Imagine Television.
Johnson's additional feature credits include 21 JUMP STREET, opposite Jonah Hill and Channing Tatum; PAPER HEART, opposite Michael Cera and Charlyne Yi; and CEREMONY, with Uma Thurman.
A native of Chicago, Johnson is a graduate of the Tisch School of the Arts at New York University. Since moving to Los Angeles in 2004, he has worked extensively in the entertainment industry as both an actor and writer. He has had the fortune of working with such luminaries as Larry David, John Landis, David Mamet, Adam McKay, Bob Odenkirk, Ivan Reitman and Nick Stoller.
He resides in Los Angeles with his wife.