Cast Members
Brett Baer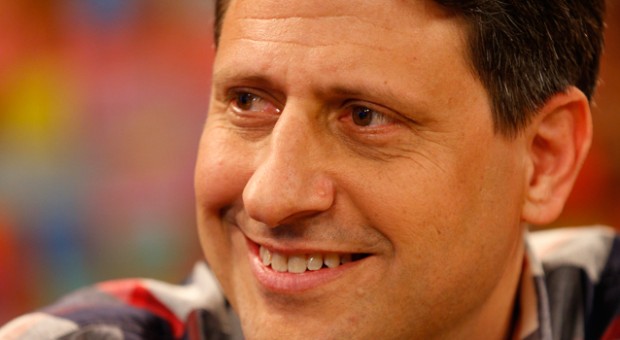 New Girl - Executive Producer - Emmy Award-winning producer and writer Brett Baer grew up in the Chicago area and graduated from the University of Southern California's School of Cinema-Television. He began his career performing in the Groundlings' Sunday company and the ACME Comedy Theatre, where he met Dave Finkel, his current writing and producing partner. The duo's credits include the cable series United States of Tara.
In 2007, Baer won his first Emmy (along with a Writers Guild Award) serving as co-executive producer on the comedy series 30 Rock. In 2009, Baer won an Emmy Award as part of the creative team responsible for the acclaimed main title sequence of United States of Tara. His other credits include Just Shoot Me!, Happy Family and Norm.
Before making his move to primetime, Baer wrote on Steven Spielberg's hit animated programs Animaniacs and Pinky and the Brain, for which he received a Daytime Emmy nomination. Baer also helped to create and produce the highly successful One Saturday Morning, a two-hour comedy block that featured Finkel and Baer performing in a series of slapstick shorts entitled The Monkey Boys.
Baer currently resides in Los Angeles with his wife, Cathy, and their son, Buster.