Which "Scandal" Character Are You? The results are in!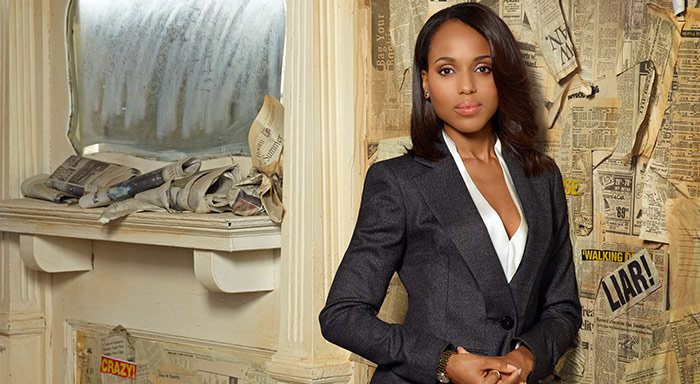 Ambition. Heart. Loyalty. Scandal. ABC's hit series is full of characters with complex traits, but which are you? Well, you all took the "Which Scandal Character Are You" quiz, and now the results are in! Most of you proved to be leaders like Olivia (let's hope you have her wardrobe as well), but many of you seem to thrive on determination like Cyrus. Check out the full results below.
1. Olivia Pope: 39%
2. Cyrus Beene: 28%
3. Fitzgerald Grant: 14%
4. Quinn Perkins: 12%
5. Huck: 7%
Want to play again? Take Which "Scandal" Character Are You? quiz again here and share your results with friends on Facebook or Twitter!