Interview Roundup: Everything You Need to Know About Screenwriting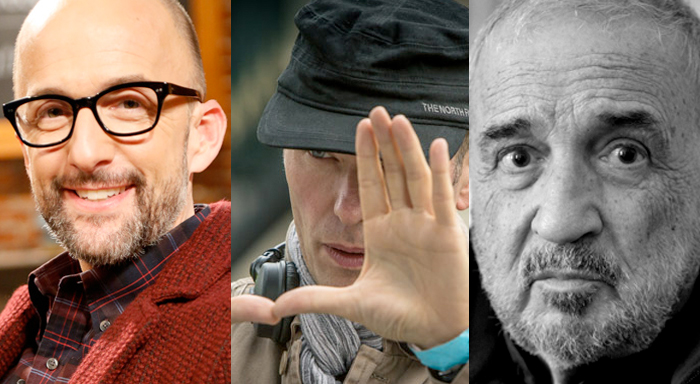 Think you know what it takes to be a writer in the entertainment biz? We've been stockpiling interviews ranging from comedy influencers to comic book adapters to the writers of the twisted plots of our own SundanceTV dramas. Browse our collection below—and take notes!
DREAM SCHOOL
GREEN PORNO
RECTIFY
THE APPROVAL MATRIX
THE HONORABLE WOMAN
THE WRITERS' ROOM
Don't miss a single interview. See them all on the SundanceTV blog.