"THE WRITERS' ROOM" Picks Up First Emmy Nomination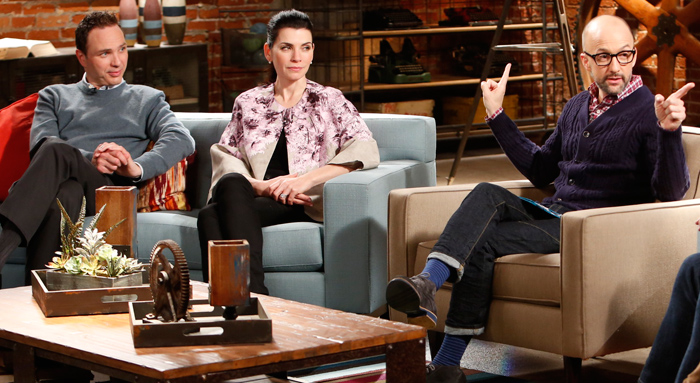 The Academy of Television Arts and Sciences announced the nominees for the 66th Annual Primetime Emmy Awards 2014, and THE WRITERS' ROOM received its first-ever series nomination in the category of Outstanding Informational Series. Other contenders included Anthony Bourdain: Parts Unknown (CNN), Inside The Actors Studio (Bravo), Through The Wormhole With Morgan Freeman (Science Channel), and Vice (HBO).
The 64th Annual Primetime Emmy Awards will air Mon., Aug. 25 on NBC.