"The Writers' Room" Giveaway: Here's Your Chance to Win the New "Sh*t Rough Drafts" Book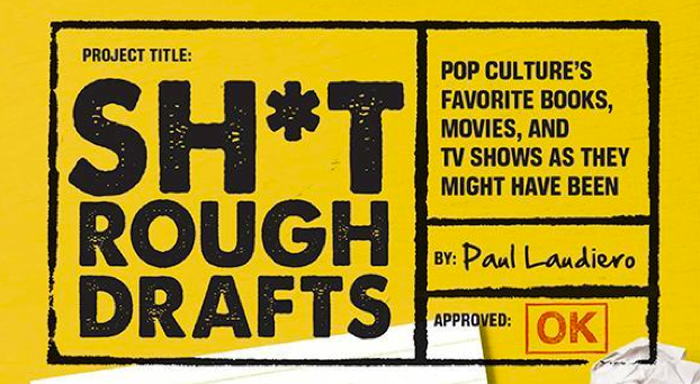 For a chance to win a copy of Sh*t Rough Drafts: Pop Culture's Favorite Books, Movies, and TV Shows as They Might Have Been, follow SundanceTV's Tumblr account and reblog this Tumblr post. Once you do, you'll be automatically entered for the drawing. If selected, you'll receive a signed copy! No purchase necessary. The deadline for entry is Mon., Jun. 9 at noon ET. See the full sweepstakes rules for more details.
Don't miss THE WRITERS' ROOM, Mondays at 11PM/10c on SundanceTV.