The Shonda Rhimes ("Scandal") and Jim Rash ("The Writers' Room") Twitter Chat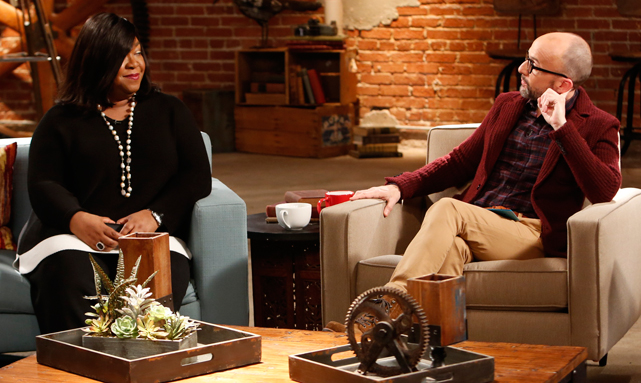 Scandal Creator and Executive Producer Shonda Rhimes (@ShondaRhimes) and THE WRITERS' ROOM host Jim Rash (@RashisTVUgly) answered fan questions during a live Twitter chat. Read the conversation as it unfolded on Twitter in the widget below. Hint: Start at the bottom of the tweets below for the full effect.
THE WRITERS' ROOM Season 2 premieres Fri., Apr. 18 at 9PM/8c on SundanceTV.
The Writers' Room Chat