Frank Underwood Aside, Which Kevin Spacey Role Suits Him Best?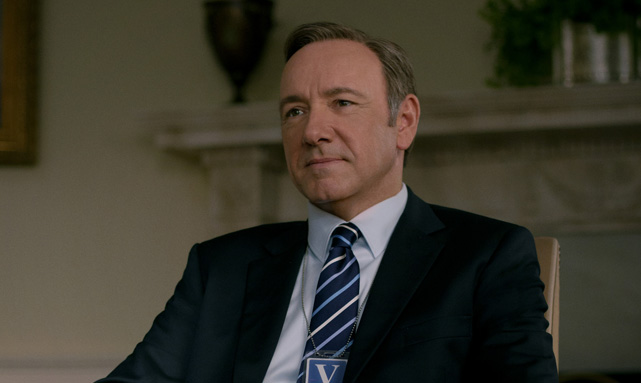 Both audiences and critics are relishing Kevin Spacey's performance as the ruthless political climber Frank Underwood in Netflix's House of Cards. But this role is just the latest success in the Academy Award winner's eclectic career. Who can forget him as midlife crisis dad in American Beauty or mastermind criminal in The Usual Suspects? In fact, he's given so many great performances, it's hard to narrow them down to a top ten. Still, we tried. Vote for your favorite then tune-in to THE WRITERS' ROOM: "House of Cards," Fri., May 2 at 9PM/8c on SundanceTV.
Click here to see what Kevin Spacey movies are playing on SundanceTV.