"The Writers' Room": How quickly did you finish "House of Cards" Season 2?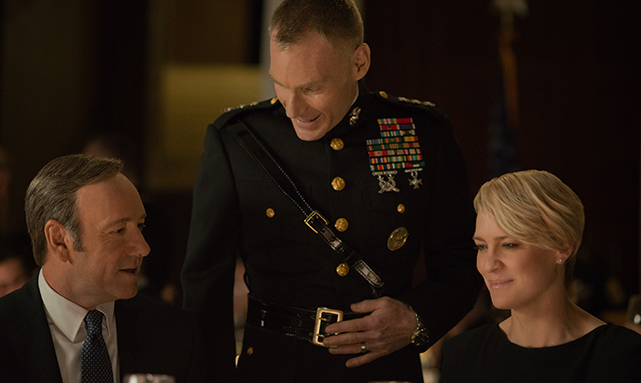 With binge-watching ever on the rise, House of Cards creator Beau Willimon made it clear on THE WRITERS' ROOM, "A lot of people think because we released all 13 episodes in one day that we're saying, 'You should binge watch this.' In fact, what we're doing is giving the viewers a choice." So, viewers — what choice did you make?
Be sure to catch an all-new episode of THE WRITERS' ROOM featuring the masterminds behind House of Cards Fri., May 2 9PM/8c.