"Vulture" and "UPROXX" Recommend "THE STAIRCASE" for True-Crime Fans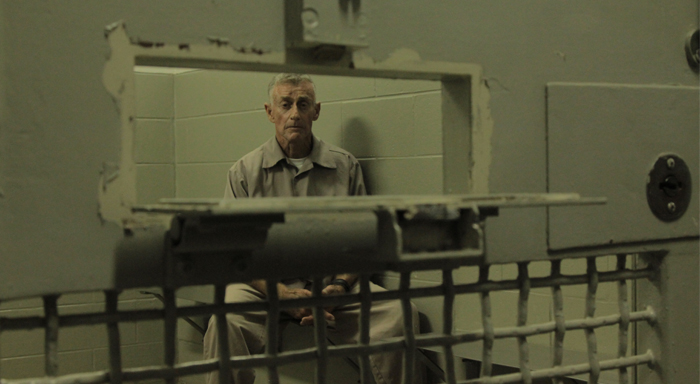 SundanceTV's THE STAIRCASE, now available on demand via the SundanceTV website and app (available for iOS and Android), is prescribed by Vulture and UPROXX for those seeking a true-crime fix.
• A.V. Club calls THE STAIRCASE "your first/next true crime obsession."
•reality blurred says, "If you liked Serial, The Jinx, and/or Making a Murderer, you'll probably find THE STAIRCASE equally compelling."
•The News & Observer says, "THE STAIRCASE is considered by many TV critics to be one of the best true crime documentaries of all time."
•UPROXX states, "It was a mild form of torture to not have other people to talk to about this show," when it originally aired in 2004.
•Vulture says, "if you're looking for another true-crime fix post–Making a Murderer, Sundance has got you covered."
You can watch THE STAIRCASE on the SundanceTV website or app, available for iOS and Android.