"Bustle" and "The New York Times" Praise "THE STAIRCASE"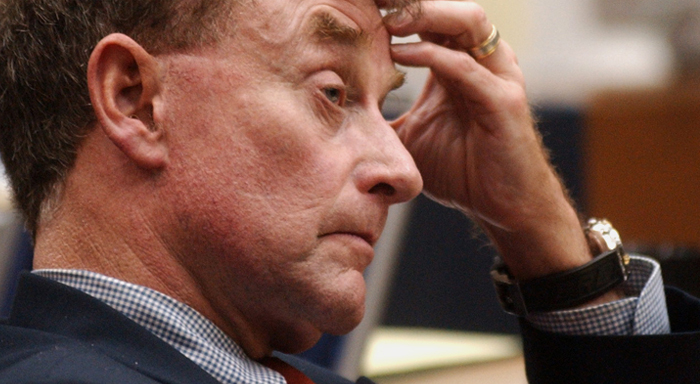 SundanceTV's THE STAIRCASE, now available on demand via the SundanceTV website and app (available for iOS and Android), is being lauded as a must-see for those who loved Making a Murderer.
• Bustle says, "What makes THE STAIRCASE a particularly interesting counterpart to Making a Murderer is its apparent disinterest in pontification. The docu-series remained impressively neutral—almost removed from the situation—throughout."
• Decider says, "To this day, THE STAIRCASE is considered the sterling example of what true crime documentaries can be."
• The New York Times includes THE STAIRCASE on their list of what to watch during a blizzard. "Expect twists, turns and a nagging sense of ambiguity."
• Vulture says, "It still holds up, and now makes a compelling companion piece to Netflix's hit series [Making a Murderer] in its remarkable similarities and considerable differences."
You can watch THE STAIRCASE on the SundanceTV website or app, available for iOS and Android.