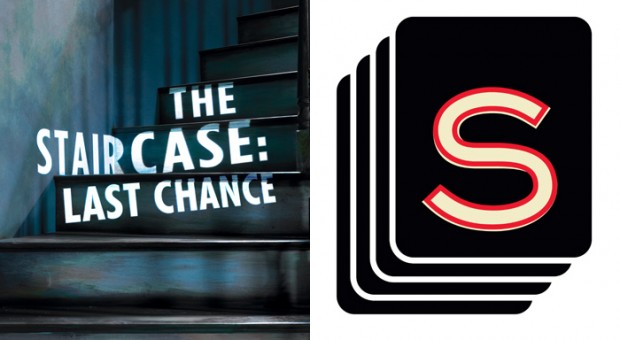 If you're one of the millions of listeners who spent the final months of 2014 hooked on "Serial," Sarah Koenig's podcast about a real-life murder mystery, then has SundanceTV have a whodunit for you!
more ...
Posted 03/11/2013 2:40 PM by SundanceTV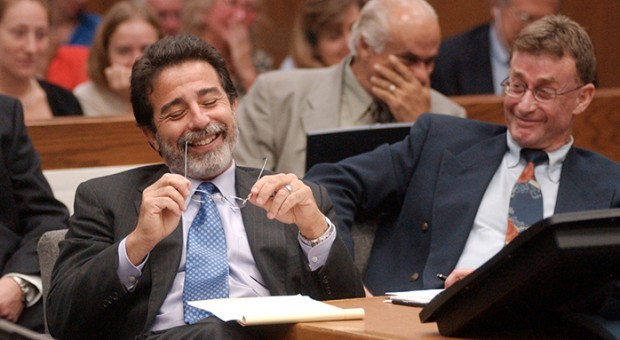 When Micheal Peterson was arrested for murdering his wife Kathleen in their North Carolina mansion, it made front-page news. For this gripping docu-series, Academy Award-winning Jean-Xavier de Lestrade was given unrestricted access as he followed the case from the first few days after Kathleen's death to an unbelievable conclusion in court. Check out what the critics had to say about THE STAIRCASE.
more ...
Posted 11/28/2012 1:31 PM by SundanceTV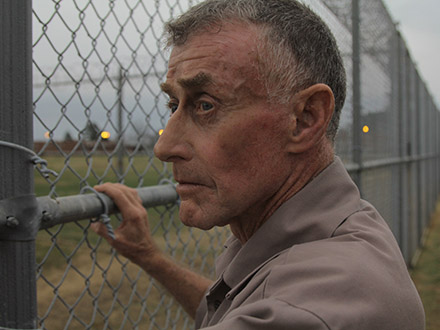 Sundance Channel announced today that it has co-produced and will premiere two new installments of the critically acclaimed crime documentary, THE STAIRCASE, by Oscar®-winning director Jean-Xavier de Lestrade (MURDER ON A SUNDAY MORNING). Beginning January 7 at 10:00pm e/p, Sundance Channel will air an encore performance of the original eight-part Peabody Award-winning series in its entirety—a program described by The New York Times as "a masterpiece…so brilliantly conceived, reported, filmed and paced that you may come to wish it were twice as long." Following the first eight installments, Sundance Channel will debut two hour-long never-before-seen episodes entitled THE STAIRCASE: LAST CHANCE, which will explore new and explosive developments in the life of author Michael Peterson whose sensational murder trial made headlines across the country. The new episodes air on March 4th and March 11th at 10:00pm e/p.
more ...