Cast Members
Camille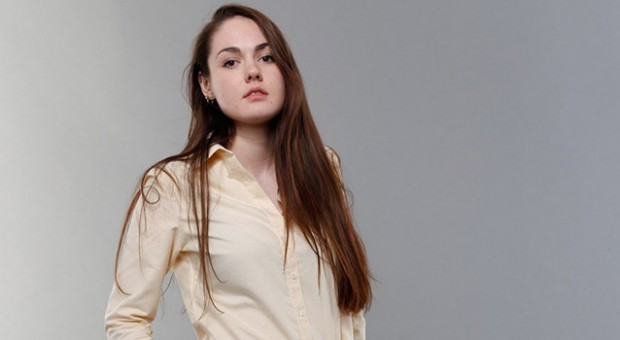 15-year-old Camille of Park Slope, Brooklyn is the youngest student at DREAM SCHOOL. She has suffered with insomnia from an early age, and her difficulty sleeping has meant she has struggled to attend school on a regular basis. On the days when she does show up, she is rarely on time. Her mother has struggled to get her back on track – taking her to therapists, behavioral specialists and even sending her to a $70,000/year therapeutic boarding school, but to no avail.
Cast Members
Yara PilartzPlays Camille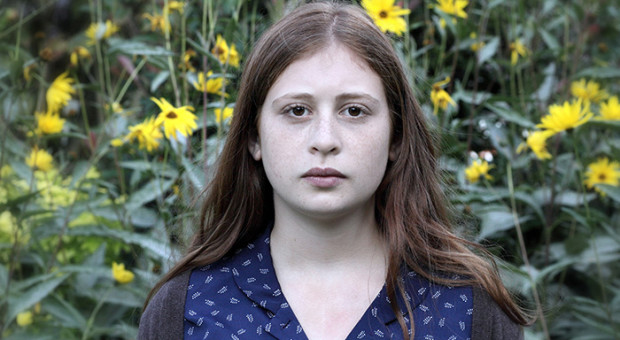 Pilartz hit the scene in the acclaimed film 17 GIRLS (2011), directed by Delphine and Muriel Coulin, which screened at both Cannes and the Montreal World Film Festival. She also starred in the TV movie Villainous (2012).
More on Yara Pilartz