"EW", "A.V. Club" Call "THE RETURNED" Finale "Beautiful," "One-of-a-Kind TV Work"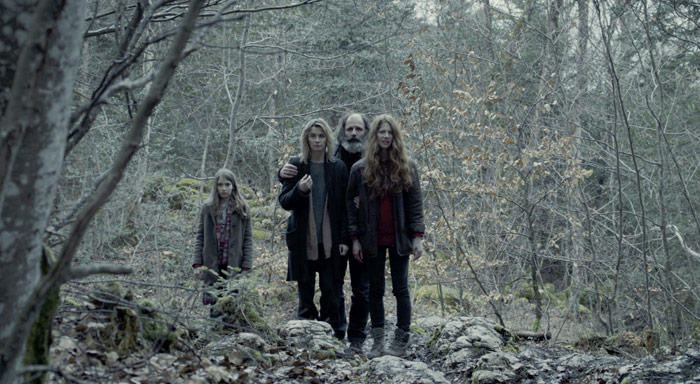 The A.V. Club and Entertainment Weekly hail THE RETURNED's season finale as "fulfilling and entertaining and thought-provoking" yet "marvelously understated."
Read on for more:
•The A.V. Club's Erik Adams gives the finale an "A" review for its "tremendous power," writing, "It feels conclusive in all the right and most satisfying ways, delivering emotional blow after emotional blow."
•Entertainment Weekly's Ariana Bacle raves about the "poignant," "refreshing" finale of the series that "has always been a stunningly realistic portrayal of real-life emotions" and "a powerful meditation on grief and unanswered questions."
•TV.com calls SundanceTV one of the best networks of the year for its "triumphs" in "eccentric, demanding-yet-rewarding TV" like the "beloved" THE RETURNED.
•The International Business Times digs into a finale that "answers many questions," asking nine more that remain.
•Cynopsis Media highlights the finale in its notable programming roundup.