10 Ways to Enhance "THE RETURNED" Season 2 Finale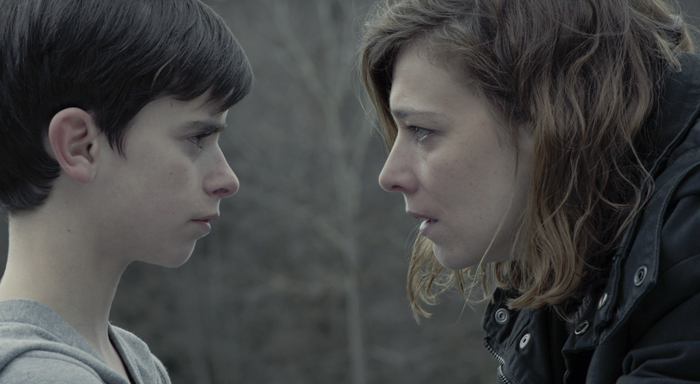 Can't get enough of the season finale? Here are 10 ways to dig deeper into the series. Make sure you don't miss out on a single thing.
Watch THE RETURNED Season Finale Sat., Dec. 26 at 1AM/12C only on SundanceTV.
1. Video clips from every episode and behind-the-scenes video with the series' creator and the Season 2 cast.
2. Videos to find out why THE RETURNED or so seductive and how to know if you're being haunted.
3. Photos from every episode in Season 2. And, as an added bonus, a look at ALL the characters from the season.
4. Quizzes for every episodes and all your favorite characters.
5. The Undead or Alive Personality Test—a way to find out if you're still among the living or if you've joined the horde—and the Which RETURNED Character Are You? game.
6. THE RETURNED infographics showing the dozens of ways the undead have gnawed their way into our hearts.
7. Interviews with the series' creator Fabrice Gobert, the series' star Yara Pilartz (Camille) and Mogwai, the band behind the haunting score.
8. Parlez-vous français? Learn to speak the language of THE RETURNED with these English to French translation videos, and if you find that you still need practice, take the French quizzes for THE RETURNED fans.
9. Speaking of Camille and all things creepy, we've got a lists covering real-life creepy twins, twisted siblings from the movies, best zombie movies, zombie comedies, British zombie movies and more…
10. Follow THE RETURNED on Facebook and Twitter for all the latest news and updates.