---
Lines will be crossed when tragedy forces two men, a mesmerizing ex-con and an embattled local cop, to face the secrets of their past. As these two men find themselves increasingly compromised by one another, the lives of both quickly unravel.
---
---
Cast & Characters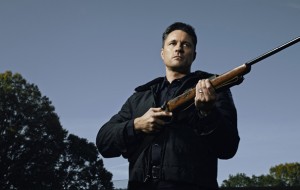 Harold Jensen is a Walpole, NJ, police officer currently investigating the disappearance of a young college student in the New Jersey Mountains, home of a Lenape Mountain Native American tribe.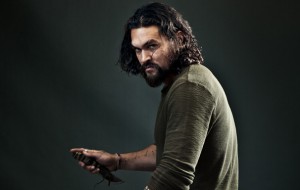 Brimming with menace, charisma, and hypnotic self-confidence, Phillip Kopus is a member of the Lenape Tribe and an ex-con whose suspicious return to Walpole threatens to up-end the fragile peace.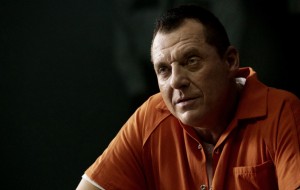 Jack Kopus, Phillip Kopus's father, is a longtime drug dealer and criminal who lives in Brooklyn and has a highly combative and deeply twisted relationship with his son.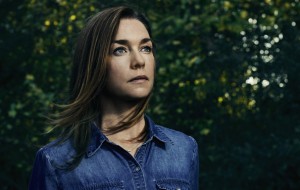 The daughter of a state senator, Jean Jensen is a recently recovering alcoholic married to Harold Jensen, and the mother of two teenage girls, Rachel and Kate.
---
Press & Reviews
---