---
Cast & Characters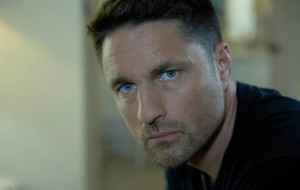 Harold Jensen is a Walpole, NJ, police officer currently investigating the disappearance of a young college student in the New Jersey Mountains, home of a Lenape Mountain Native American tribe.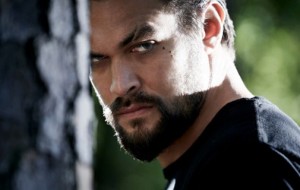 Brimming with menace, charisma, and hypnotic self-confidence, Phillip Kopus is a member of the Lenape Tribe and an ex-con whose suspicious return to Walpole threatens to up-end the fragile peace.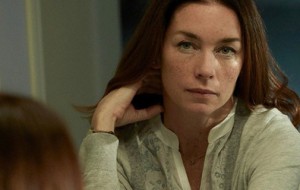 The daughter of a state senator, Jean Jensen is a recently recovering alcoholic married to Harold Jensen, and the mother of two teenage girls, Rachel and Kate.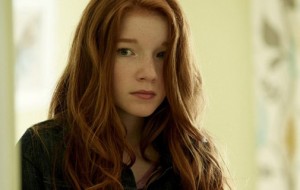 Jean and Harold's youngest child, Kate Jensen, works hard to keep the peace between her family members. Very close to her father, Kate is dismayed by the tension between her mother and her older sister.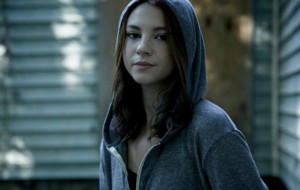 Rachel Jensen, Harold and Jean's 16-year-old daughter, is a pretty, rebellious girl who is having an intense romance with Junior, a Lenape teenager from the local tribe.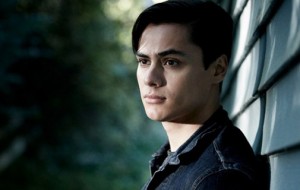 Junior Van Der Veen never knew his parents, but has been taken in by Marie and treated like her own. He has a star-crossed romance with his high school classmate, Rachel, a relationship tied to a dark past.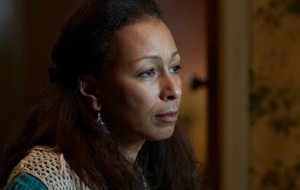 A Lenape woman and leader in the community, Marie Van Der Veen is the sister to the tribe's chief. With a history of taking in those less fortunate than herself, Marie has been raising Junior, an orphan, since he was small.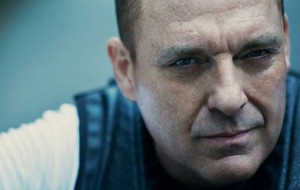 Jack Kopus, Phillip Kopus's father, is a longtime drug dealer and criminal who lives in Brooklyn and has a highly combative and deeply twisted relationship with his son.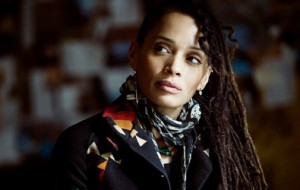 A member of the Lenapes, Sky is a lawyer and a powerful asset to her people. Returning to her hometown of Walpole, NJ, Sky rallies for justice after a terrible crime has been committed against a member of her tribe.