Critics Rave About "THE RED ROAD's" "Shocking" Season Finale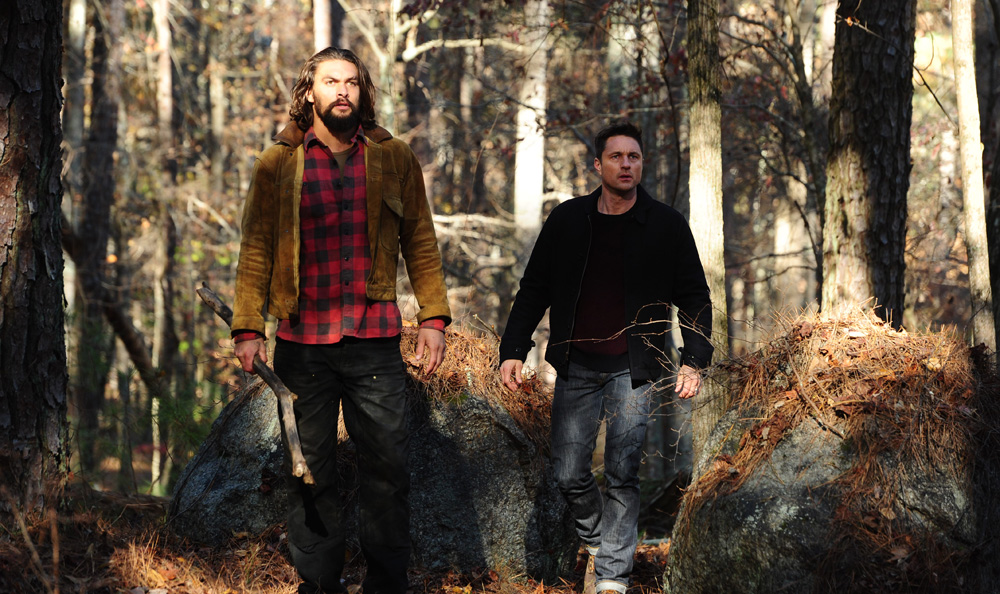 Entertainment Weekly and others are calling THE RED ROAD's explosive Season 2 finale "great," "gripping" and "heartbreaking."
Read on for more:
•Zap2it breaks down three burning questions following the season's climax in a review that focuses on the finale's "moments that probably left viewers at home with their jaws (and their hearts) on the floor."
•TV Equals recaps the finale and hosts a gallery of images from the episode to boot.
•The Boston Herald's Mark Perigard wasn't quite ready for the finale, asking, "How can this great show be ending so soon?" in a pre-air feature.
•Entertainment Weekly hosts an exclusive clip from the finale.
•TV Overmind offers a sneak peek of the "intense" final episode.
•Hidden Remote previews the "exciting" finale with a clip from the episode, applauding THE RED ROAD's "action-packed and dramatic" second season.
•The Atlanta Black Star features last week's episode of THE RED ROAD in its "Empowering Narratives" section.
•Entertainment Weekly 's Sundi Rose-Holt recaps last week's episode, breaking down what happened and why it's important.
Need to catch up? Watch full episodes of THE RED ROAD now.