6 Ways to Stay on "THE RED ROAD"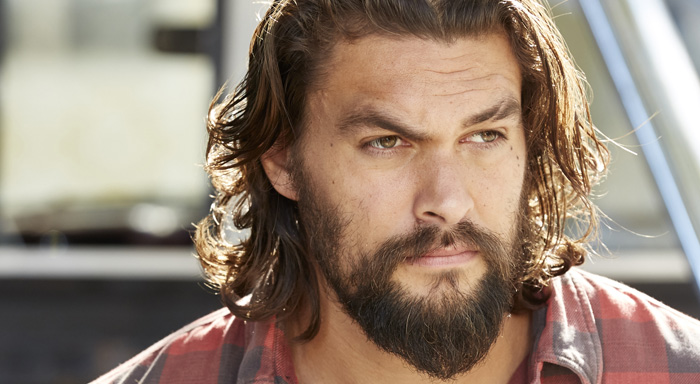 THE RED ROAD Season 2 was action-packed, filled with twists and turns that kept us on the edge of our seats the entire time. Not ready for the journey to be over? Well, you're in luck! You can re-watch the entire season online now, then check out these digital goodies that'll take you behind-the-scenes and deeper into the story:
1. Uncover secrets from Phillip, Harold, Jean and Brian's past with THE RED ROAD Graphic Novel.
2. Watch video Q&As with THE RED ROAD stars Jason Momoa, Martin Henderson, Julianne Nicholson, Kiowa Gordon, Allie Gonino, Tom Sizemore, and Wes Studi.
3. THE RED ROAD Roadkill: Watch what you didn't see on screen. Deleted scenes with Phillip Kopus (Jason Momoa), Jean (Julianne Nicholson), Junior (Kiowa Gordon), Rachel (Allie Gonino), Marie (Tamara Tunie) and Sky (Lisa Bonet).
4. Take the Hitchhiker's challenge: Travel THE RED ROAD to determine your fate.
5. Take THE RED ROAD personality test to find out which character you are.
6. Play THE RED ROAD Quote Match Game. Test your recall by matching the quote to the character.
Follow THE RED ROAD on Twitter and like it on Facebook to stay up-to-date on all the latest digital offerings.