Your Chance to Win a "THE RED ROAD" Tote From Sundance Film Festival 2015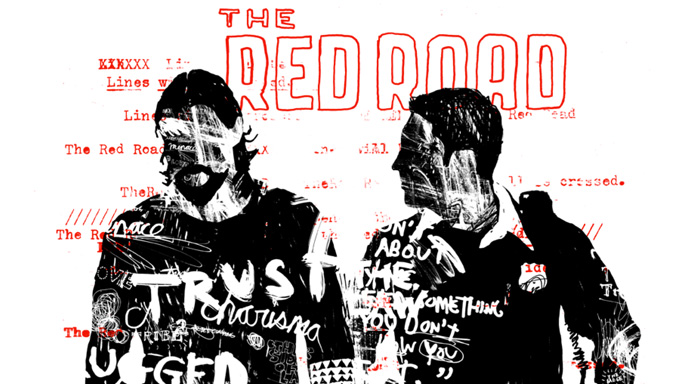 Hey, Red Roadies! In January, Jason Momoa (Phillip Kopus) and Julianne Nicholson (Jean Jensen) helmed a SundanceTV panel at the Sundance Film Festival 2015. Lucky attendees also picked up SundanceTV's THE RED ROAD tote bag featuring the artwork above. Want to get your hands on one of your own? To enter for a chance to win, follow THE RED ROAD on Twitter, then tweet #TheRedRoadToteSweeps to be automatically entered in the drawing.
The entry deadline is Thu., May 7 at 5PM EST. No purchase necessary. See the full sweepstakes rules for more details.
Can't get enough of THE RED ROAD? Watch full episodes online now.