"EW," "Hollywood Reporter" Welcome "THE RED ROAD" Back for Season 2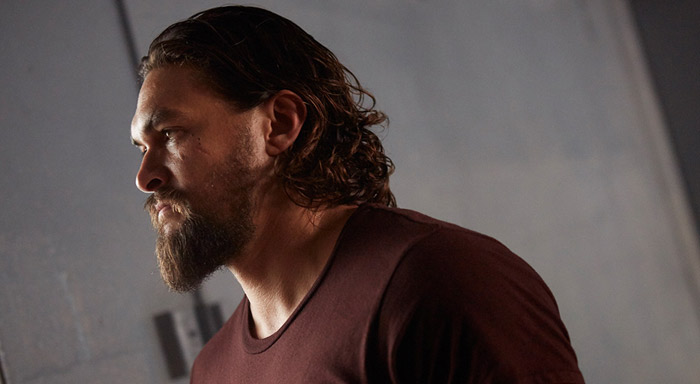 As THE RED ROAD returns for a second season, EW.com and others are applauding the "mysterious," "hard-hitting" first few episodes.
Read on for more:
• EW.com contributor Sundi Rose-Holt ponders an episode "packed full" of hidden meaning, praising the on-screen chemistry between Jason Momoa and Julianne Nicholson as "downright magic."
• SeatF42 sits down with series star Allie Gonino to talk favorite music, Rachel and Junior and life at the Jensen household.
• The Atlanta Black Star highlights Episode 2, "Graves," as an "empowering narrative" and urges viewers to share the socially conscious series.
• TV Overmind hosts an exclusive clip and hails THE RED ROAD for "kick[ing] off its second season in fine fashion."