All Things Jason Momoa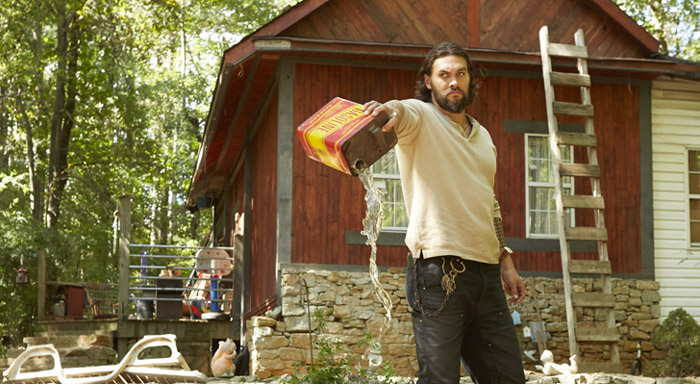 Now that he's been cast as Aquaman, the world can't seem to get enough of Jason Momoa. But as fans of THE RED ROAD know, the actor's had a rich and varied career ranging from Khal Drogo on Game of Thrones, to Ronon Dex in Stargate: Atlantis, to Wolf in the movie he directed, produced, co-wrote, Road to Paloma. Can't get enough Momoa? We've got you covered:
Need more? Tune in to THE RED ROAD Thursdays 10/9c on SundanceTV.