7 Ways to Prepare for "THE RED ROAD" Season 2 Premiere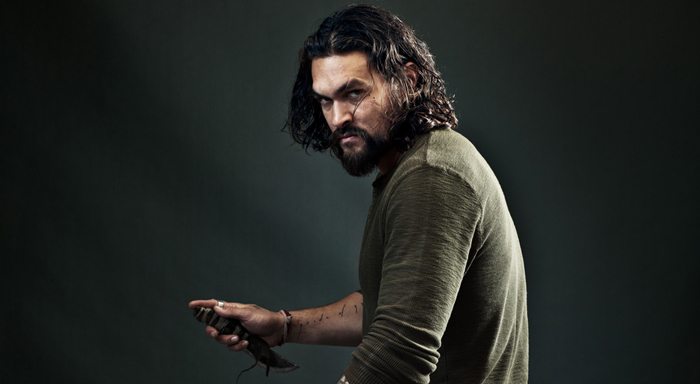 Hey Red Roadies! We know you can't wait for THE RED ROAD's return on Thu., Apr. 2 10/9c on SundanceTV, so we've put together this handy guide to help you prep for the Season 2 premiere.
1. Sneak peek video from THE RED ROAD Season 2.
2. Video Q&As where THE RED ROAD stars Jason Momoa, Martin Henderson, Julianne Nicholson, and Kiowa Gordon answer fan questions.
3. Behind-the-scenes video from the set of Season 2 with commentary from the series' creator Aaron Guzikowski, executive producer Sarah Condon and stars Jason Momoa, Martin Henderson, Kiowa Gordon…
4. Character tintypes and portraits of THE RED ROAD's Phillip Kopus (Jason Momoa), Harold Jensen (Martin Henderson), Jean Jensen (Julianne Nicholson), Marie (Tamara Tunie), Jack Kopus (Tom Sizemore)…
5. Photos of THE RED ROAD Season 1 and Season 2, as well as behind-the-scenes selfies with Jason Momoa, Martin Henderson, Tamara Tunie and Kiowa Gordon.
6. Personality tests to determine your spirit animal and which super hero you're most like.
7. Quizzes for every Season 1 Episode.
Bonus: Follow THE RED ROAD on Twitter and like it on Facebook to stay up-to-date on all the latest digital offerings.
…And if you just can't wait until Thursday, you can watch THE RED ROAD Season 2 premiere online now.