5 Ways to Prep for "THE RED ROAD" Season 1 Marathon this Saturday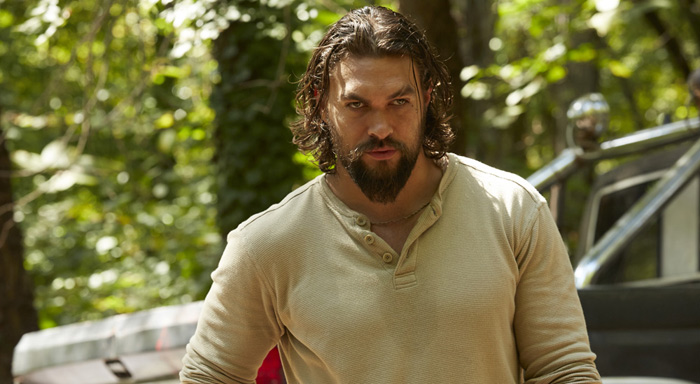 We know you're counting the days until the return of THE RED ROAD on Apr. 2 at 10/9c on SundanceTV. Need to get your fix before then? We're treating you to a Season 1 marathon to tide you over. Watch back-to-back episodes of THE RED ROAD Season 1 Sat., Mar. 28 6/5c-Noon/11c, and then vote for your favorite episode. And in the meantime, check out the following:
1. A video interview with THE RED ROAD star Jason Momoa, where he answers fans' questions.
2. Behind the scenes video from the set of Season 2 with commentary from the series' creator Aaron Guzikowski, executive producer Sarah Condon and stars Jason Momoa, Martin Henderson, Kiowa Gordon…
3. Tintype portraits of THE RED ROAD's Phillip Kopus (Jason Momoa), Harold Jensen (Martin Henderson), Jean Jensen (Julianne Nicholson), Marie (Tamara Tunie), Jack Kopus (Tom Sizemore).
4. Photos of THE RED ROAD Season 1 and Season 2, as well as behind-the-scenes selfies with Jason Momoa, Martin Henderson, Tamara Tunie and Kiowa Gordon.
5. Quizzes for every Season 1 episode and personality tests to determine your spirit animal and which super hero you're most like.
Not enough? Be the first to watch THE RED ROAD Season 2 premiere online now.