Critics, Cast Look Forward to "THE RED ROAD" Season 2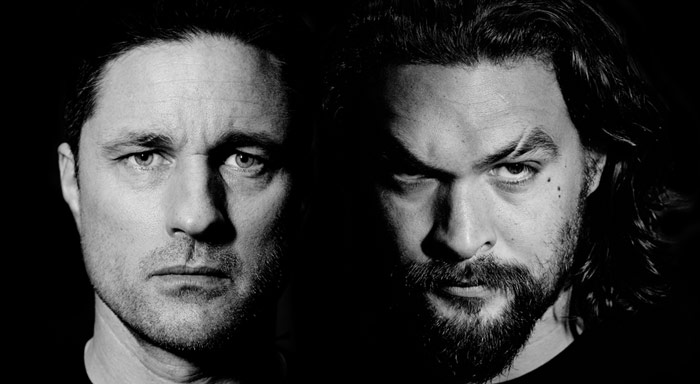 As anticipation builds for the second season of THE RED ROAD, critics speculate about the characters' future while Jason Momoa drops a few hints.
Read on for more:
• Zap2It talks Season 2 Jason Momoa, who recounts discussing plans with creator Aaron Guzikowski: "He just said a couple words to me, and my whole soul, everything in my eyes just went crazy…. It's going to be awesome."
• E! Online hosts an exclusive sneak peek clip from Season 2, which they say looks to be "getting even more serious."
• The Daily Beast also chats with Momoa, who cites THE RED ROAD as work he's proud of and discusses the "responsibility in portraying a people who have historically been voiceless onscreen."
• TV Guide highlights THE RED ROAD's first season as a notable DVD offering, celebrating the series' "exceptional cast" in time for the set's March 10th release.