10 Ways to Prep for "THE RED ROAD" Marathon This Saturday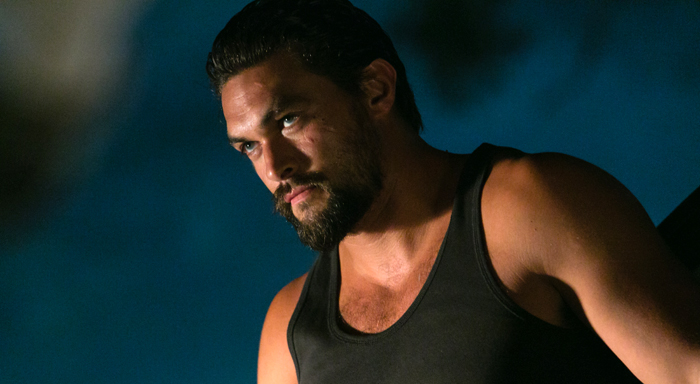 Struggling with Momoa withdrawl? Get your fix by reliving the entire first season of THE RED ROAD. SundanceTV is having a marathon on Sat, Jun. 28 at noon/11c. Need even more? So be it!
1. Video interviews with director James Gray, executive producer Sarah Condon and actress Tamara Tunie.
2. Blog interviews with Tom Sizemore, Martin Henderson, Kiowa Gordon, Allie Gonino, Julianne Nicholson and Mike Farrell.
3. Quizzes for every episode as well as Jason Momoa, Martin Henderson, Tom Sizemore, Julianne Nicholson, Tamara Tunie and Lisa Bonet.
4. Jason Momoa memes to share on Facebook and Twitter.
5. Photos of THE RED ROAD as well as pics behind the scenes and galleries devoted to Jason Momoa in black and white,  and Momoa and his real-life wife Bonet on the red carpet over the years.
6. Animated shorts telling the Native American myths behind the titles of Episode 1, Episode 2, Episode 3, Episode 4, Episode 5, and Episode 6.
7. List to the lost tapes of Brian Rogers.
8. A guide to the upcoming movies of the THE RED ROAD cast.
9. Get hooked with THE RED ROAD on Twitter and THE RED ROAD on Facebook.
10. Sign up for the SundanceTV newsletter to keep up to date with the series.
Click here for the full schedule of THE RED ROAD on SundanceTV.