"THE RED ROAD": Behind the Scenes Video Interviews and Photo Galleries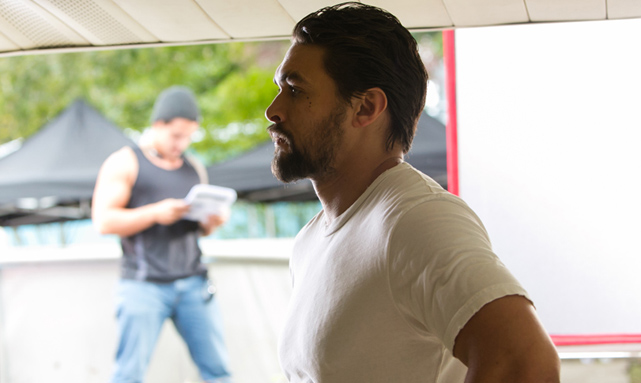 Last Thursday was THE RED ROAD's big finale but there's still more to uncover about the series which Rolling Stone referred to as nothing less than "the very best." Check out the following:
1. Behind the scenes photos of the cast (as well as a special on-set gallery of Jason Momoa).
2. Video interview with actress Tamara Tunie.
3. Video interview with director James Gray.
4. Video interview with executive producer Sarah Condon.
5. Video interview with costume designer Alonzo Wilson.
For more video, subscribe to SundanceTV on Youtube.