8 Ways to Get a Jump on This Sunday's THE RED ROAD Marathon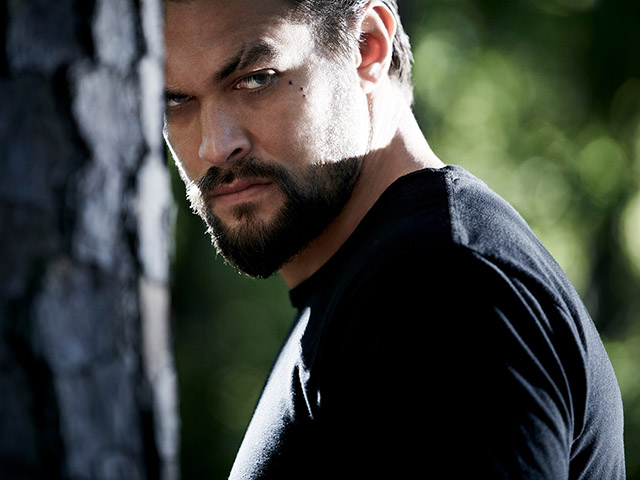 Miss the season finale of THE RED ROAD? Catch-up on what you missed and more. SundanceTV is having a marathon of all the episodes back-to-back starting Sunday, April 6 at 4pm/3c. Looking to extend that experience online? Consider the following.
1. Video interviews with the series premiere director James Gray  and executive producer Sarah Condon.
2. Quizzes for every episode as well as cast members Jason Momoa, Martin Henderson, Tom Sizemore and Lisa Bonet.
3. Jason Momoa memes to share on Facebook and Twitter.
4. Interviews with Tom Sizemore, Martin Henderson, Kiowa Gordon, and Allie Gonino.
5. Animated shorts telling the Native American myths behind the titles of Episode 1, Episode 2, Episode 3, Episode 4, Episode 5, and Episode 6.
6. SPOILER ALERT! The lost tape cassettes of Brian Rogers.
7. The Red Road on Twitter and The Red Road on Facebook.
8. Can't wait until Sunday? Watch the premiere episode of THE RED ROAD online now (No longer available).