7 Ways to Prep for "THE RED ROAD" Finale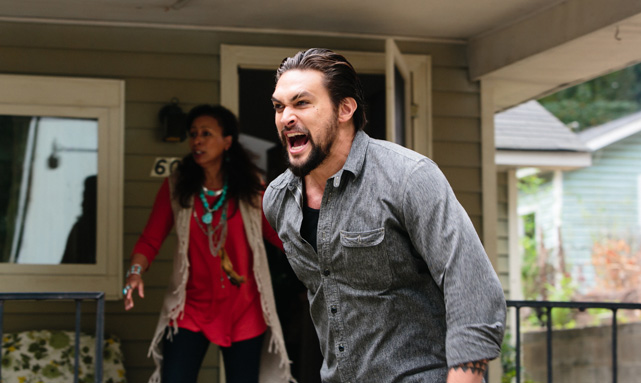 Thursday, April 3 at 9PM/8c, SundanceTV will broadcast THE RED ROAD's eagerly anticipated finale. Wondering what to do until the episode airs? Consider the following…
1. Watch the series' premiere episode online immediately!
2. Refresh your memory with recaps of Episodes 1-5.
3. Get behind-the-scenes photos of Jason Momoa.
4. Watch video that takes you Behind the Screen with the series' creators and cast.
5. Take the newest quizzes on stars Julianne Nicholson and Tamara Tunie.
6. Find out what actor Nick Gomez has to say about THE RED ROAD co-stars Jason Momoa and Tom Sizemore.
7. Listen to the lost tape cassettes of Brian Rogers.
Click here for an exclusive sneak peek of THE RED ROAD season finale.