Cast Members
Mark Duplass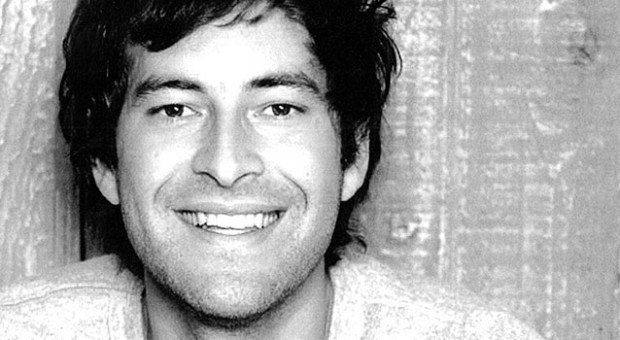 MARK DUPLASS is an actor, writer, director and producer.
He is currently one of the most popular faces on the independent film circuit, having starred or co-starred in four 2012 films to date. Mark recently starred in Lynn Shelton's YOUR SISTER'S SISTER opposite Emily Blunt and Rosemarie DeWitt. YOUR SISTER'S SISTER, one of the most critically acclaimed films of the year, premiered at the 2011 Toronto Film Festival and also went on to play at the 2012 Sundance Film Festival.
This summer Mark also co-starred in Colin Trevorrow's SAFETY NOT GUARANTEED with Aubrey Plaza and Jake Johnson. SAFETY NOT GUARANTEED premiered at Sundance and is presently one of the highest grossing indie films of the year so far. Mark was also recently seen in Lawrence Kasdan's DARLING COMPANION opposite Diane Keaton, Kevin Kline, Richard Jenkins and Dianne Wiest as well as Alex Kurtzman's PEOPLE LIKE US alongside Elizabeth Banks and Chris Pine. Later this year, Mark will co-star in Kathryn Bigelow's highly anticipated ZERO DARK THIRTY. Currently Mark can be seen as "Pete" on FX's The League, a semi-scripted comedy about fantasy football which will enter its fourth season this October.
Mark first made a name for himself when he starred in, co-wrote, and co-directed a string of award-winning short films, including THIS IS JOHN and SCRABBLE, which premiered at Sundance in 2003 and 2004, respectively. He and his brother Jay, known as The Duplass Brothers, also wrote and directed the 2005 Sundance breakout hit THE PUFFY CHAIR (2005 SXSW Audience Award, 2005 Indie Spirit Nominee) released theatrically by Roadside Attractions and Netflix in 2006. BAGHEAD, their next feature film, was picked up by Sony Pictures Classics at Sundance 2008 and received an international theatrical release that year.
In 2010 Fox Searchlight released Mark and Jay's first studio feature, CYRUS, starring John C. Reilly, Jonah Hill and Marisa Tomei, which garnered rave reviews. Mark and Jay's latest film is Paramount's JEFF WHO LIVES AT HOME, starring Jason Segal, Ed Helms, Susan Sarandon, and Judy Greer which was released to critical acclaim in March 2012. The Duplass Brothers re-teamed with Fox Searchlight in July 2012 on the release of THE DO-DECA PENTATHALON, their fifth feature film. Mark's producing credits include the Sundance hit films SAFETY NOT GUARANTEED, THE FREEBIE and LOVERS OF HATE. Mark resides in Los Angeles with his wife Katie and two daughters.