10 Ways to Prep for "THE LAST PANTHERS" Finale This Wednesday 10/9c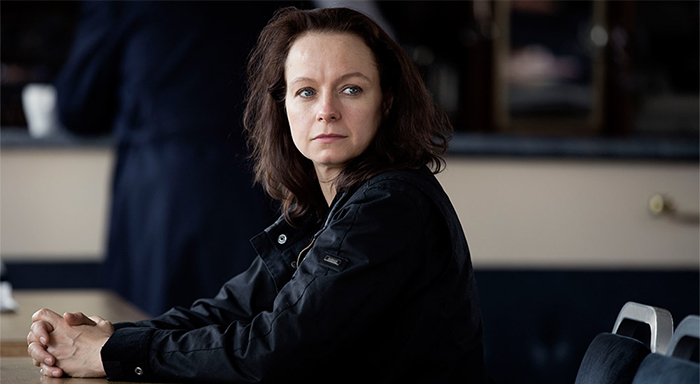 THE LAST PANTHERS miniseries finale is this week, and we've got 10 ways for you to prepare before it airs Wednesday at 10/9c.
1. Watch a sneak peek of the finale, in which Milan turns to Naomi for help.
2. Catch up on all the available episodes on sundance.tv and the SundanceTV app.
3. Enter THE LAST PANTHERS Sweepstakes for a chance to win David Bowie's album "Blackstar" on vinyl, which features THE LAST PANTHERS' opening track.
4. Discover which David Bowie song suits you best in 7 questions. Perhaps it's THE LAST PANTHERS' theme song, "Blackstar."
5. Find out if you have what it takes to be a Pink Panther with THE LAST PANTHERS Personality Test.
6. Read interviews with the cast, including Samantha Morton, John Hurt, Tahar Rahim and Goran Bogdan.
7. Check out Q&As with the creators and crew, including director Johan Renck, co-creator and writer Jack Thorne, co-creator Jérôme Pierrat, executive producer Peter Carlton, and musician Clark.
8. Dig into the step-by-step special effects used to create Drago's body double in Episode 1 and Adnan's fall in Episode 5.
9. In the video extras, the cast reveals details about working on THE LAST PANTHERS. Watch the Actors on the Director, Actors on Actors, and Actors on Characters.
10. Test your knowledge on the series so far with quizzes on each episode.
THE LAST PANTHERS finale airs this Wed., May 18 at 10/9c on SundanceTV.