(Spoilers Ahead!) 8 Terrific Twists from "THE HONORABLE WOMAN"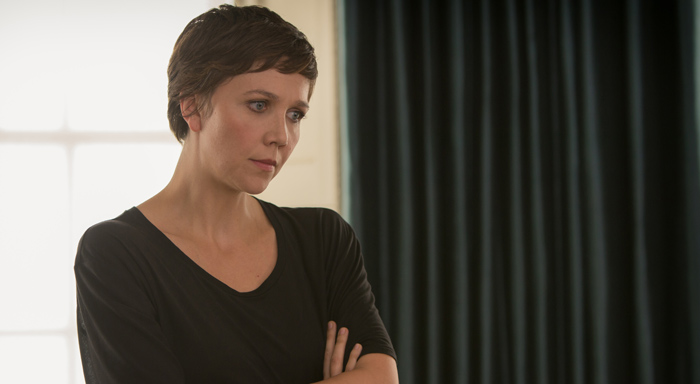 SPOILER ALERT! It's time to relive some of the most intense and surprising moments from the critically-acclaimed thriller, THE HONORABLE WOMAN. Sir Hugh (Stephen Rea) uncovers assassination plots, Nessa (Maggie Gllyenhaal) and Atika (Lubna Azabal) share a dangerous secret, Dame Julia (Janet McTeer) tries to keep a cover-up under wraps… these are just a few of moments that kept fans on the edge of their seats.
Episode 101: Nessa's Choice
Nessa has a complicated decision to make after tensions flare between the Israelis and Palestinians.

Episode 102: Sir Hugh's Plan
Focused on uncovering the truth behind the death of Samir Meshal, Sir Hugh Hayden-Hoyle reveals his plan.

Episode 103: Nathaniel's Fate
Nathaniel Bloom meets his match while pursing Kasim's kidnappers.

Episode 104: Plans for Nessa Stein
Zahid Al-Zahid reveals his role in the capture and brutalization of Nessa Stein.

Episode 105: Atika's Proposition
Atika offers to take Nessa's baby as her own.

Episode 106: Sir Hugh is Warned
Sir Hugh is warned to be careful after presenting Dame Julia with damning evidence against Samir Meshal's killers.

Episode 107: Ephra's Fate
Ephra has more to worry about more than his wife discovering his affair.

Episode 108: Nessa's Reunion
Following the bombing, Nessa is transferred to a hidden location.

Tune in for the Series Marathon of THE HONORABLE WOMAN, starting Thu., Aug. 13 at 9AM/8c.