Which "THE HONORABLE WOMAN" Buzzy Bit is Your Favorite?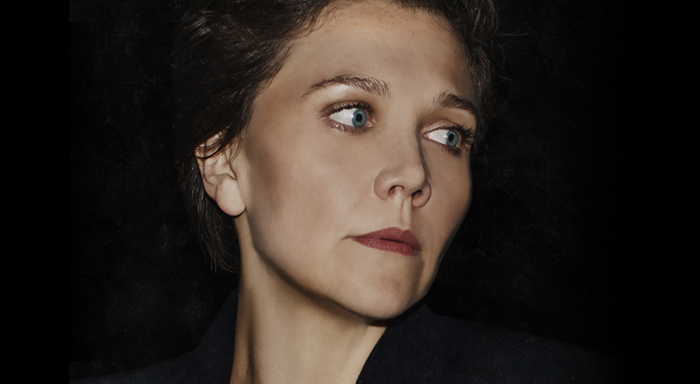 In the Golden Globe-winning THE HONORABLE WOMAN, we witnessed some of the most intense moments on television: nerve-racking interrogations, bloody assassinations and fierce confrontations. Relive all the best Buzzy Bits from the series and vote for your favorite!
1. In Pursuit (Watch video) Nessa Stein pursues a kidnapper on foot.
2. Sir Hugh Interrogates (Watch video) Rebecca Lantham gets grilled about her relationship with the deceased Samir Meshal.
3. Nessa's Threat (Watch video) Nessa Stein confronts a nurse suspected of foul play.
4. Dame Julia Challenges (Watch video) Dame Julia warns Ephra not to play games with the national government.
5. The Sniffer (Watch video) The discovery of a wiretap in one of Shlomo's facilities has severe consequences.
6. Ruined (Watch video) Nessa confronts Ephra about his dealings with the Israelis.
7. Nessa's Secret Revealed (Watch video) With all the evidence in front of him, Sir Hugh discovers Nessa's long-held secret.
8. Atika's Cause (Watch video) Sir Hugh interrogates Atika after Ephra's assassination.