Critics Name "THE HONORABLE WOMAN" One of the Year's Best Series, Applaud Maggie Gyllenhaal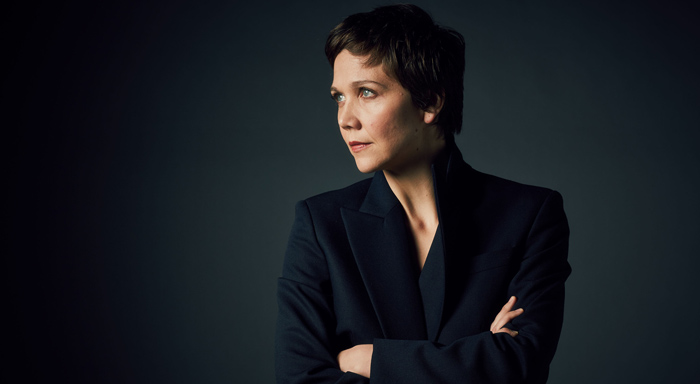 The "mesmerising", "unforgettable" miniseries keeps making best-of-2014 lists while star Maggie Gyllenhaal trumpets her love for the role of Nessa Stein.
Read on for more:
•The Guardian names THE HONORABLE WOMAN "the most compelling televised drama of the summer", citing the way the series "scrutinised the biggest issues through the most intimate human experiences" and calling Gyllenhaal "astounding in a career-defining role."
•The Philadelphia Inquirer's David Hiltbrandt calls THE HONORABLE WOMAN one of the best shows of 2014 for auteur Hugo Blick's "brilliant job writing and directing" and Gyllenhaal's "incandescent performance."
•Vulture sits down with Maggie Gyllenhaal to grill the star on the inspiration for her performance as Nessa Stein, the character's much-hailed fashion sense and difficult scenes.
•The Omaha World-Herald picks THE HONORABLE WOMAN as one of three must-see titles currently available on Netflix, calling the show "the thinking person's spy thriller" and writing, "John Le Carré fans will love this."
•The OC Register ranks THE HONORABLE WOMAN among the year's best TV, calling the complex drama "demanding, but worth it."
•Newsweek chats about the series with Maggie Gyllenhaal, discussing her personal life, international politics and transitioning from film to TV.