Which "HONORABLE WOMAN" Episode Is Your Favorite? Vote Now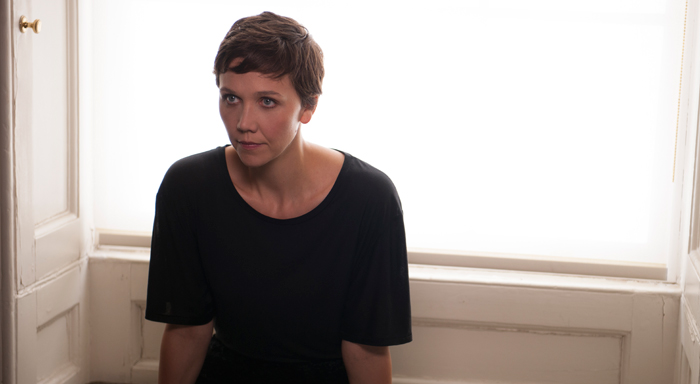 From its premiere to its heart-stopping finale, THE HONORABLE WOMAN's eight-episode run was filled with drama and suspense. Did you have a favorite episode? Read the recaps then vote in the poll below.
1. Episode 101: The Empty Chair
Nessa Stein helms an organization on the verge of making an important announcement. Plans are derailed when a death and a kidnapping leave her family and her company reeling.
2. Episode 102: The Unfaithful Husband
While the police pursue Kasim's kidnappers, Sir Hugh's investigation is stifled. Nessa begins to receive threatening phone calls, revealing a past shrouded in secrecy.
3. Episode 103: The Killing Call
Nessa questions her relationship with her family friend, Shlomo. Nathaniel Bloom pursues a lead and Sir Hugh uncovers evidence related to Kasim's kidnapping.
4. Episode 104: The Ribbon Cutter
In a flashback, Nessa makes a peace-keeping trip to the West Bank and Gaza that goes terribly awry. Ephra, who once controlled the Stein Group, is faced with a complex diplomatic decision.
5. Episode 105: Two Hearts
Atika and Nessa make a pact that binds them for life. Meanwhile, a corrupt institutional policy threatens to undermine the Stein Group.
6. Episode 106: The Mother Line
After discovering a compromised initiative, Nessa attempts to further distance the foundation from her brother.
7. Episode 107: The Hollow Wall
Shlomo and Sir Hugh uncover an international conspiracy surrounding the Stein Group's operations in the West Bank, and events take a dark turn at home and abroad.
8. Episode 108: The Paring Knife
In Nessa's sudden absence, Sir Hugh must piece together the series of events that led to the unexpected tragedy at the Stein Group's ribbon cutting ceremony.