"Paste" and "The Washington Post" Highlight "THE HONORABLE WOMAN"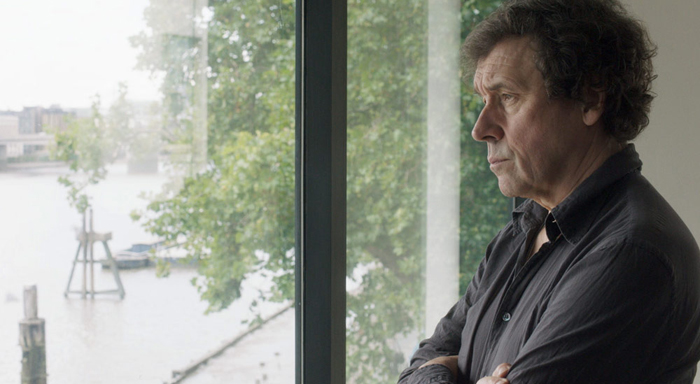 This week, Paste applauds the series' tense build toward the climax, writing, "THE HONORABLE WOMAN is slowly plummeting into a dark and twisted hole and there seems to be no way out—this is a good thing."
Read on for more:
•Paste reviews last week's episode and buckles in for an increasingly dark ride, "While bleak, this show has been keen on exploring the depths of silver linings, until now."
•BuzzFeed provides an interactive quiz on the TV you should be watching, which could point you toward THE HONORABLE WOMAN's "pulse-pounding surprises and lovely moments of contemplation about trust, truth, and family."
•The Los Angeles Times can't stop raving about the series it calls "an artful and hypnotic character study" anchored by a "simply amazing" cast.
•The Post-Gazette answers a reader question about THE HONORABLE WOMAN, quoting creator Hugo Blick and executive producer Greg Brenman.
•TV Equals touts THE HONORABLE WOMAN and its "top international cast."
•The Washington Post includes the series in a roundup of TV picks.
•TV.com tells readers not to miss Thursday's airing of THE HONORABLE WOMAN.
•The Seattle Times highlights the series' most recent episode.
•TV Line picks THE HONORABLE WOMAN for its recommended viewing schedule.
•The Times Herald-Record promotes last week's episode.
Click here for a reminder to tune-in to THE HONORABLE WOMAN series finale, Thu. Sep. 18 at 10/9c on SundanceTV.