10 Scandalous Secrets from L.A., According to Whisper
Hollywood is just a part of L.A., but Whisper member's confessions here will definitely have you doing a double take. Need more juicy secrets? Tune in to THE HONORABLE WOMAN Thursdays at 10/9c.
1.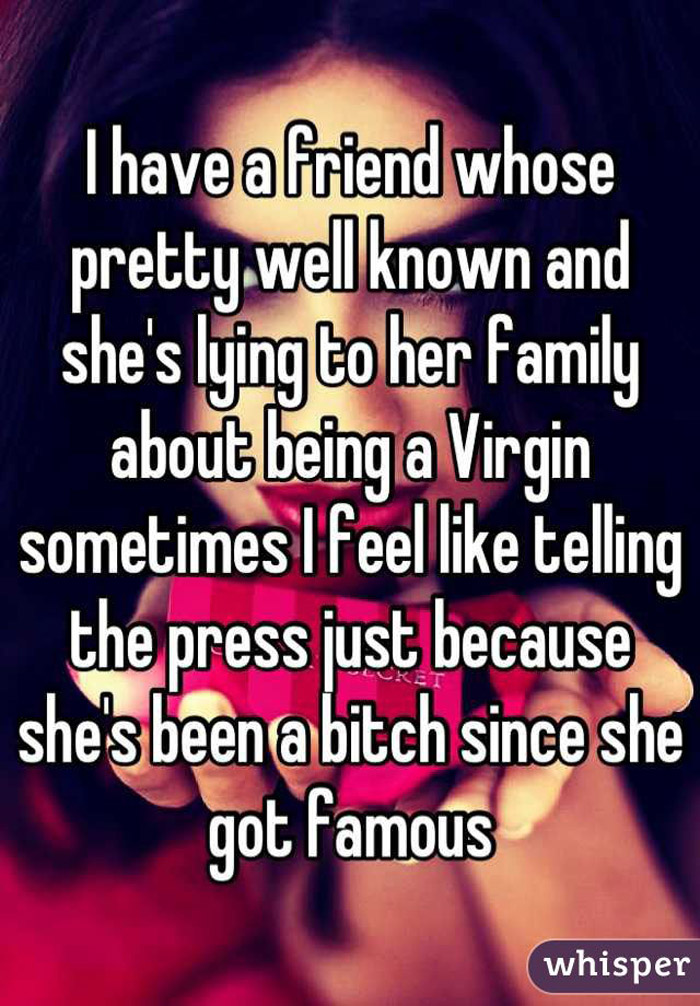 2.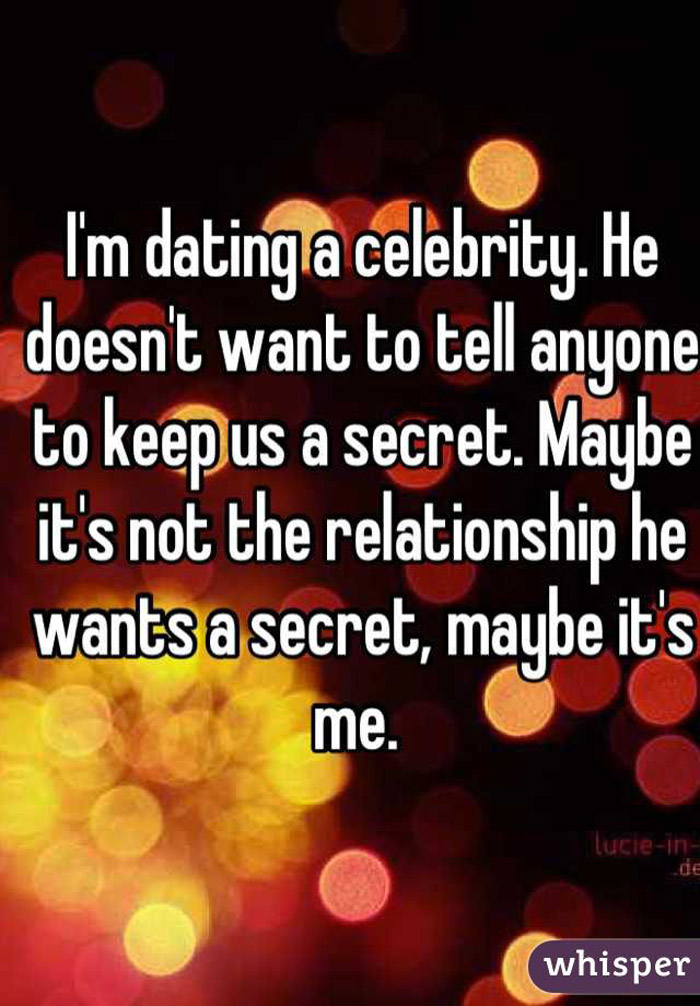 3.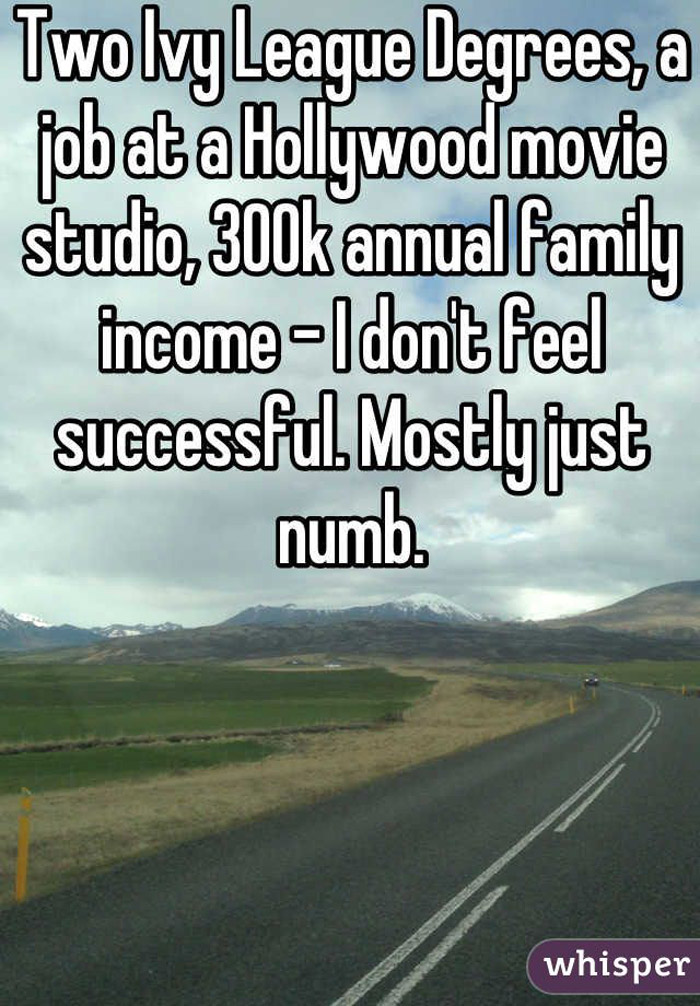 4.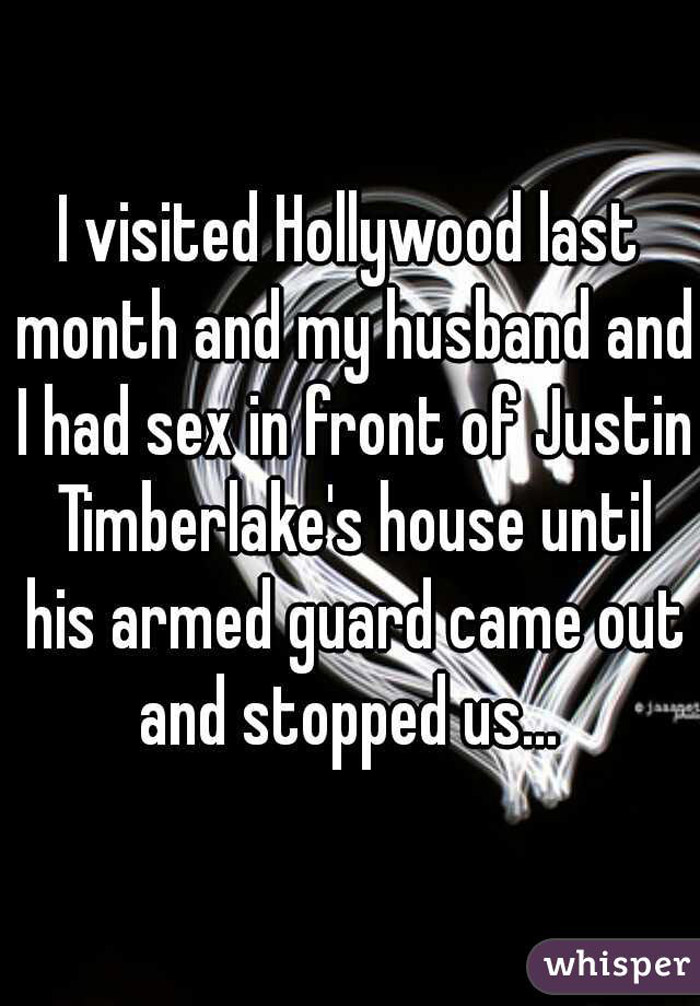 5.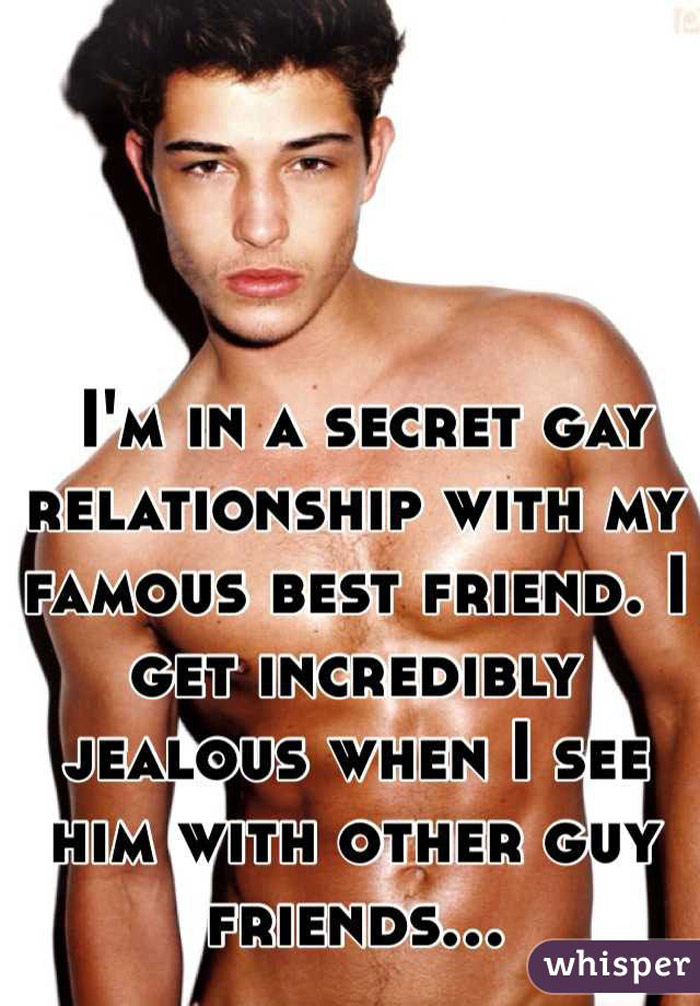 6.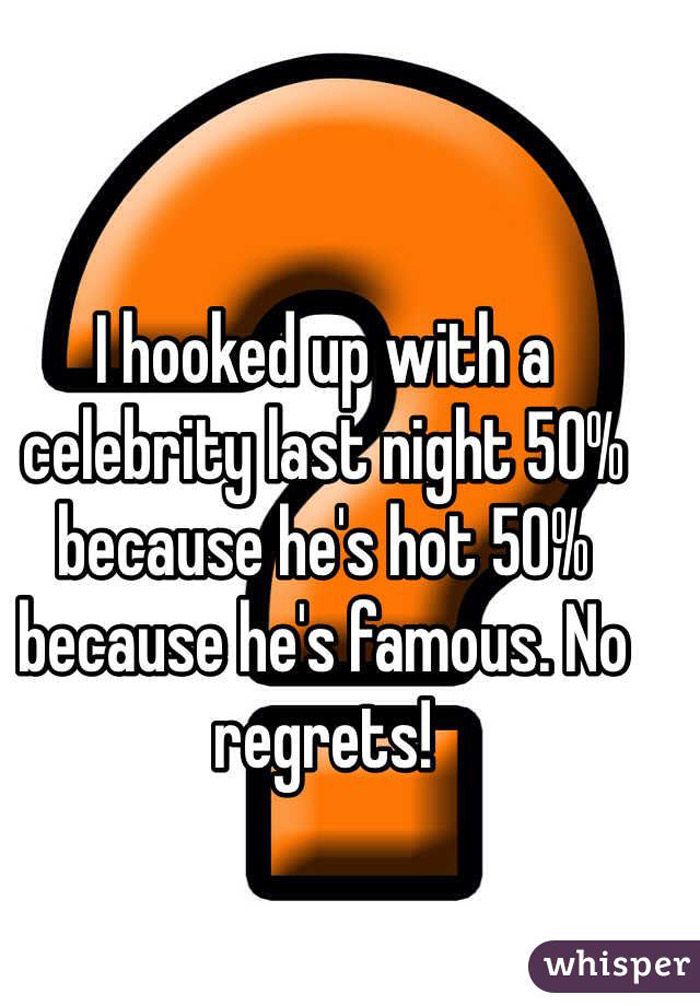 7.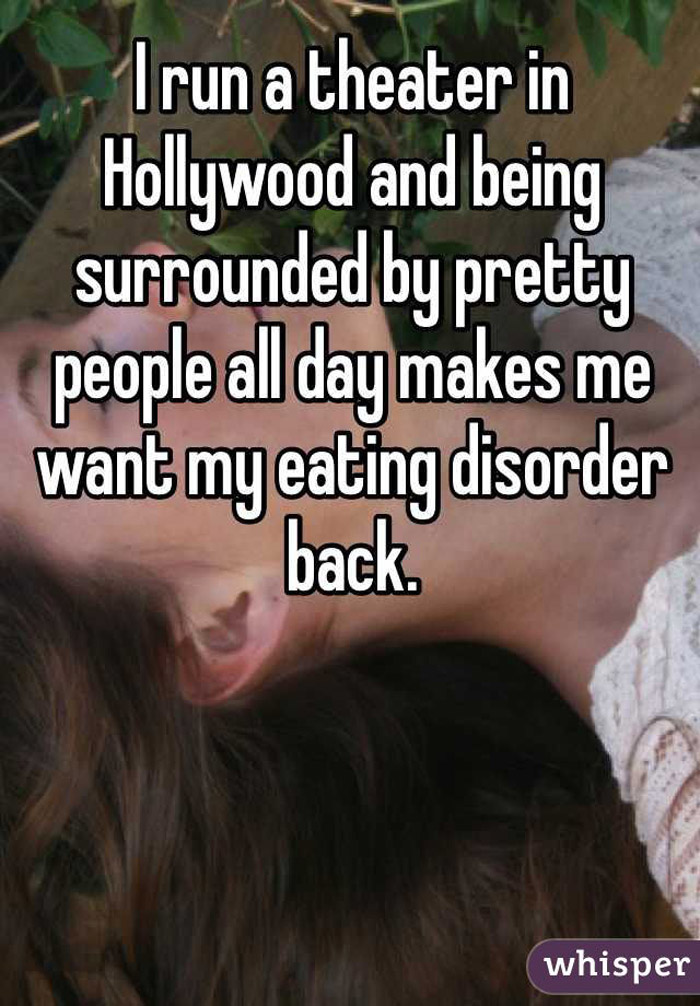 8.
9.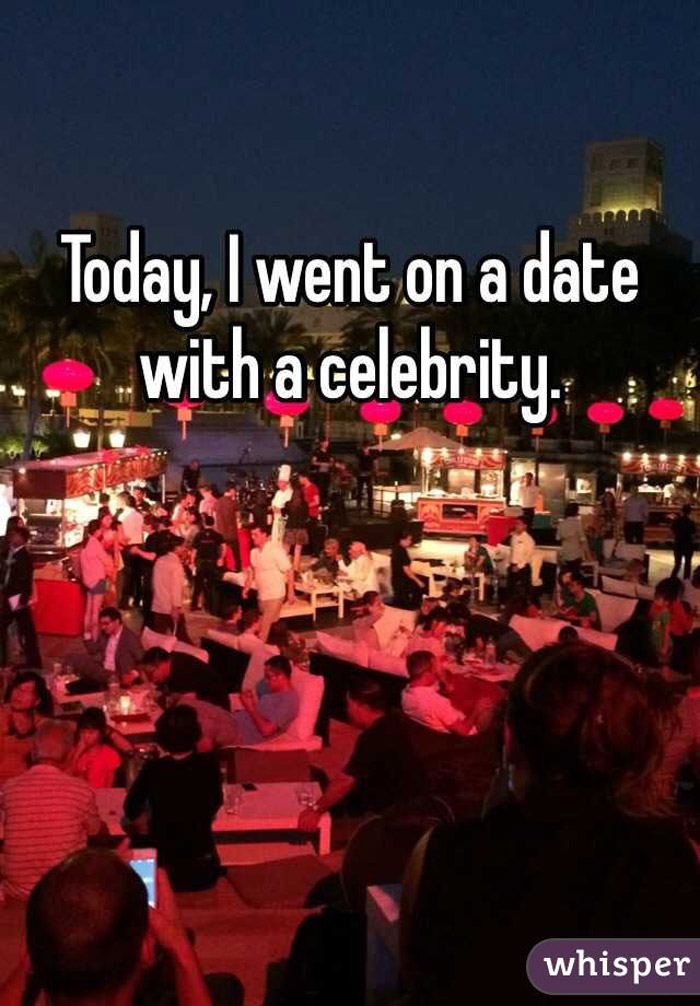 10.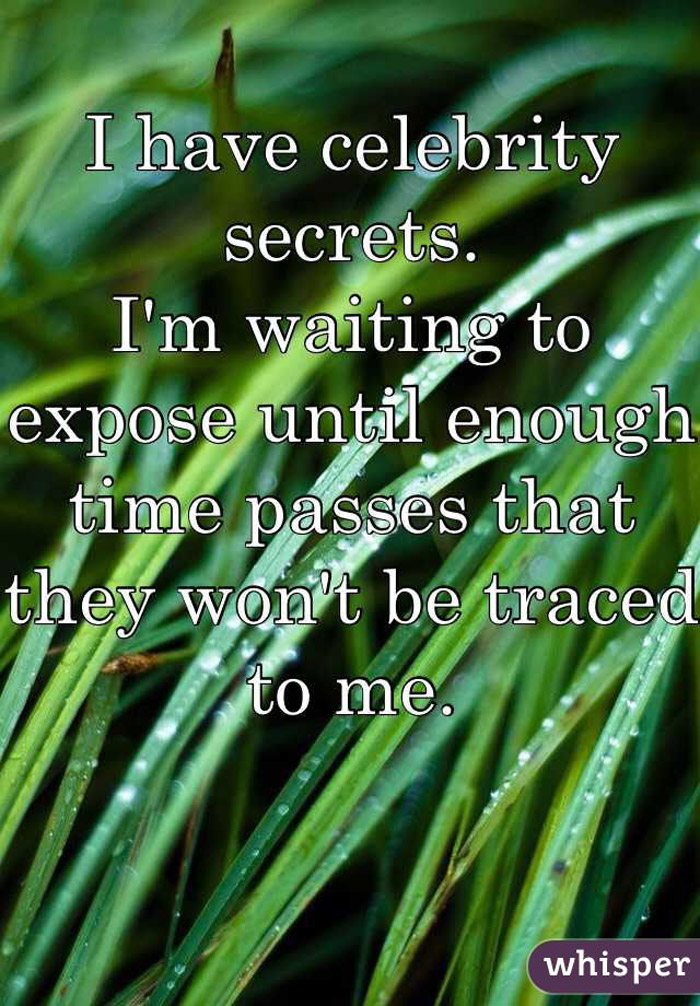 Click here to read the dirty secrets shared from D.C.
To share you stories anonymously, check out the Whisper app.