Which Maggie Gyllenhaal Character Are You? The Results Are In!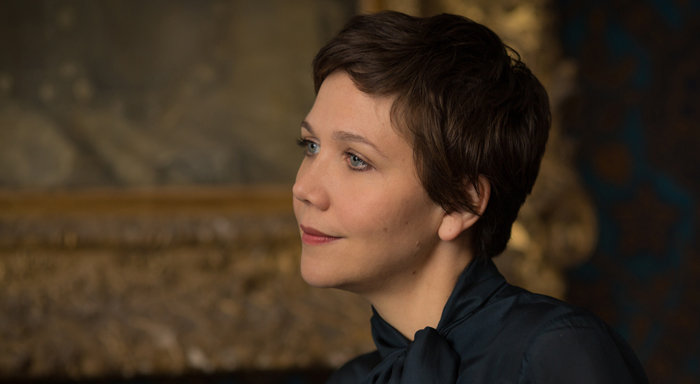 In her eclectic film career, THE HONORABLE WOMAN's Maggie Gyllenhaal has portrayed a great spread of interesting and complicated women. But which Maggie character are you? The personality test results are in, and 53% of fans found their mind-match in Jane Craddock from Crazy Heart. On the more masochistic end of the spectrum, 11% were matched with Lee Holloway in Secretary. See the full result break-down below.
1. Jane Craddock from Crazy Heart – 53%
2. Rachel Dawes from The Dark Knight – 18%
3. Giselle Levy from Mona Lisa Smile – 13%
4. Lee Holloway from Secretary – 11%
5. Zee from Monster House – 5%
Got matched with Rachel but feel you're actually more of a Giselle? Give the test another shot and see which Maggie Gyllenhaal character suits you best.
Speaking of unique ladies: which female action hero would you be? Take the personality test and find out.