All Things Maggie Gyllenhaal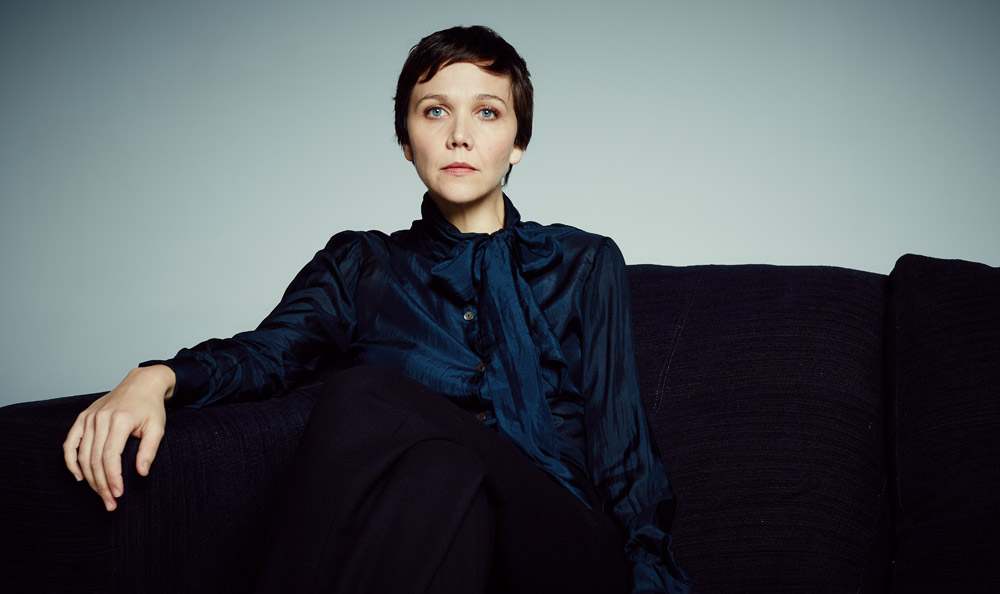 THE HONORABLE WOMAN's leading lady Maggie Gyllenhaal has truly done it all. From her indie turn in Donnie Darko to her Oscar-nominated performance for Crazy Heart to her big screen starring role in The Dark Knight, she's proven to be one of the most versatile actresses out there. Want a primer on your soon-to-be-favorite baroness? Study materials below.
More Maggie Gyllenhaal
Be sure to TUNE IN for THE HONORABLE WOMAN Thursdays at 10/9c on SundanceTV.