10 Lies You Tell Your Parents, According to Whisper
Sure, your parents are supposed to love you unconditionally but there are some things they just don't need to know. For more secrets and spies tune in to THE HONORABLE WOMAN on Thursdays 10/9c on SundanceTV.
1.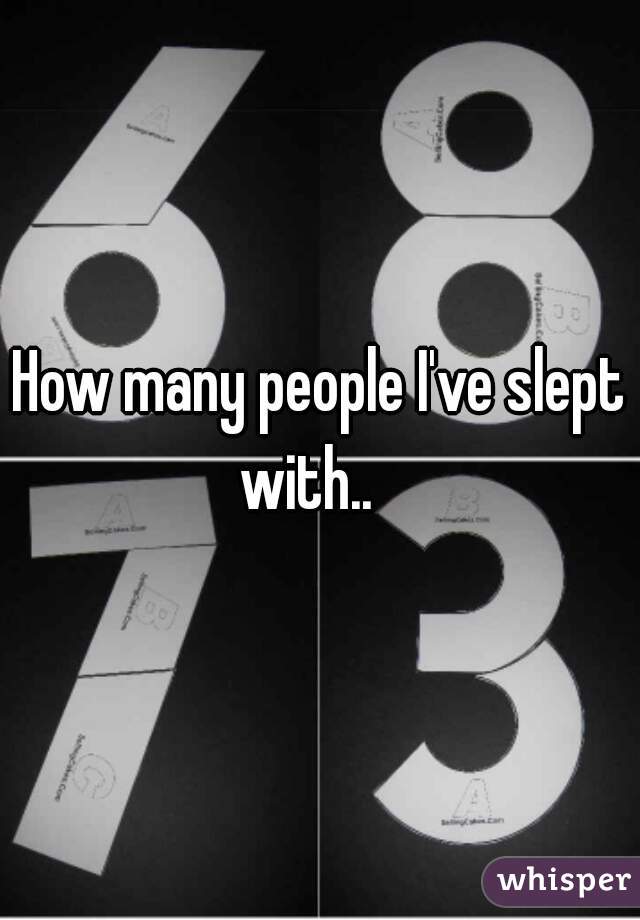 2.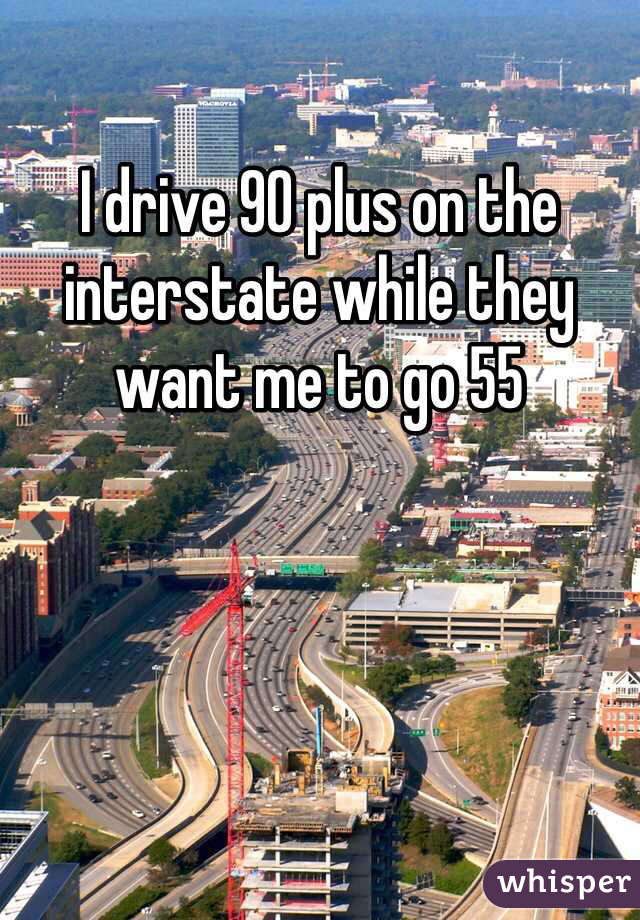 3.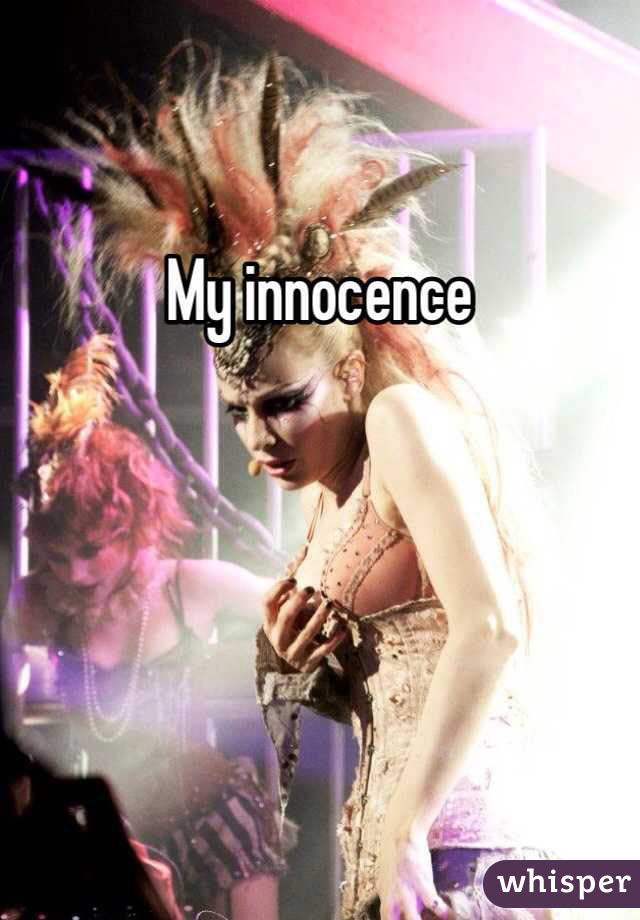 4.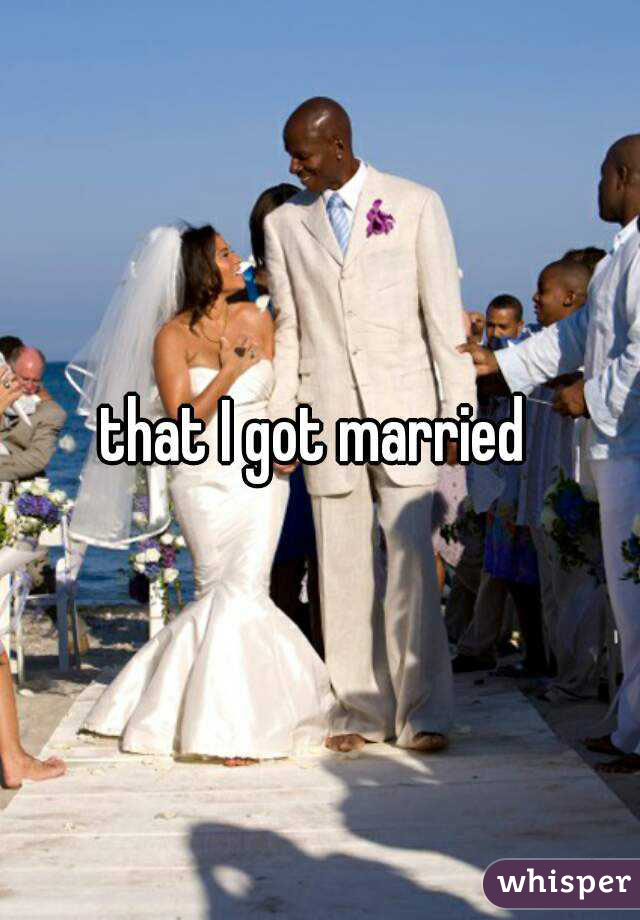 5.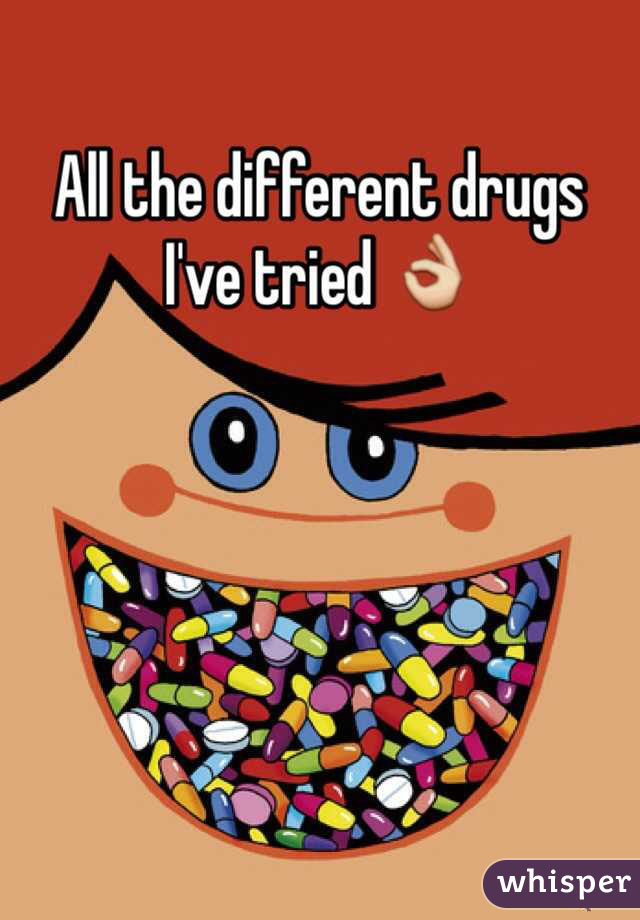 6.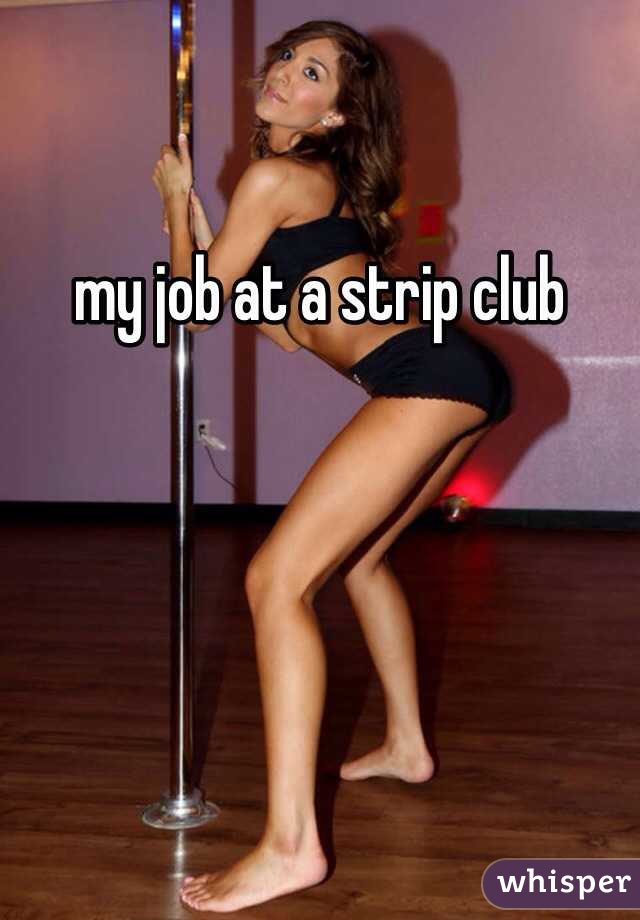 7.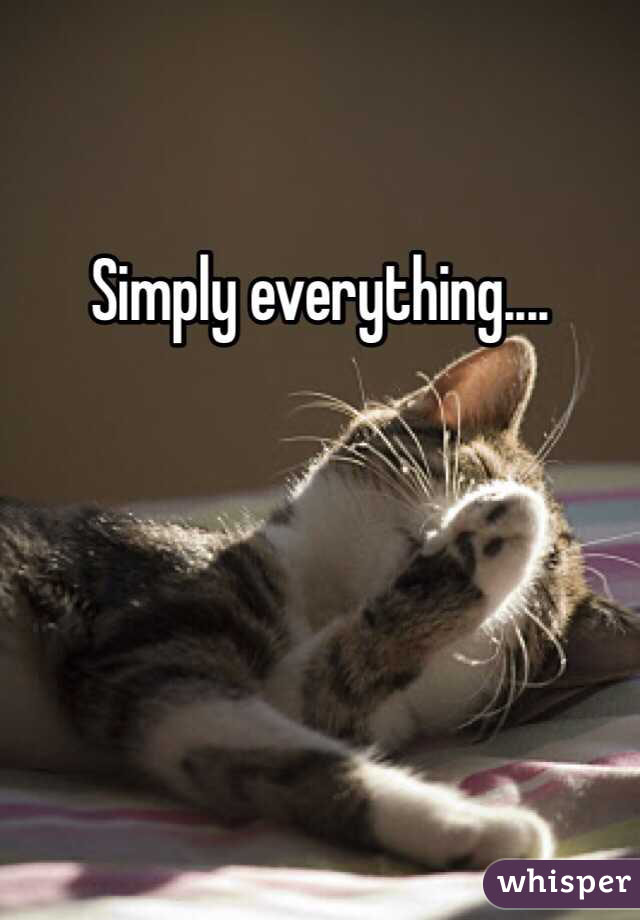 8.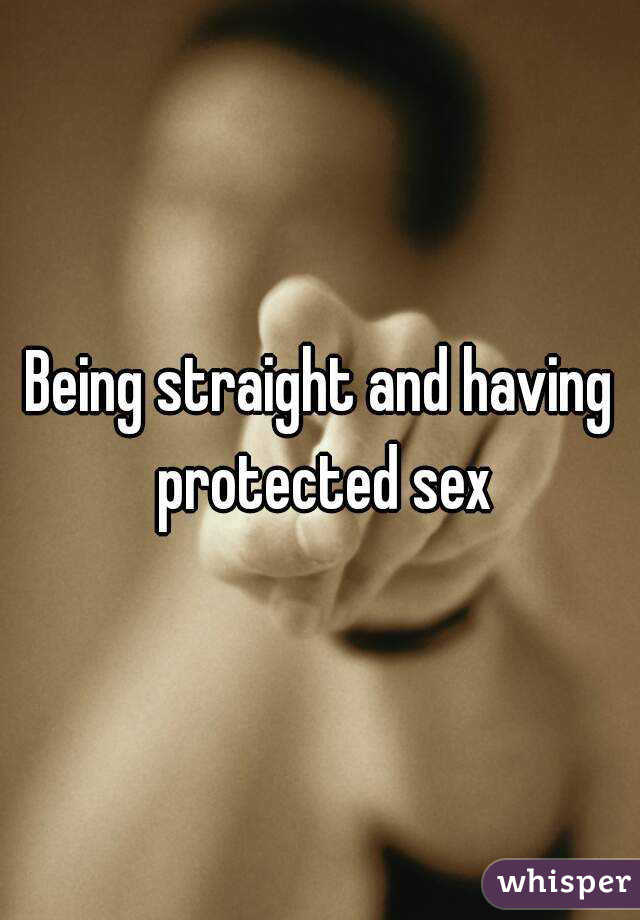 10.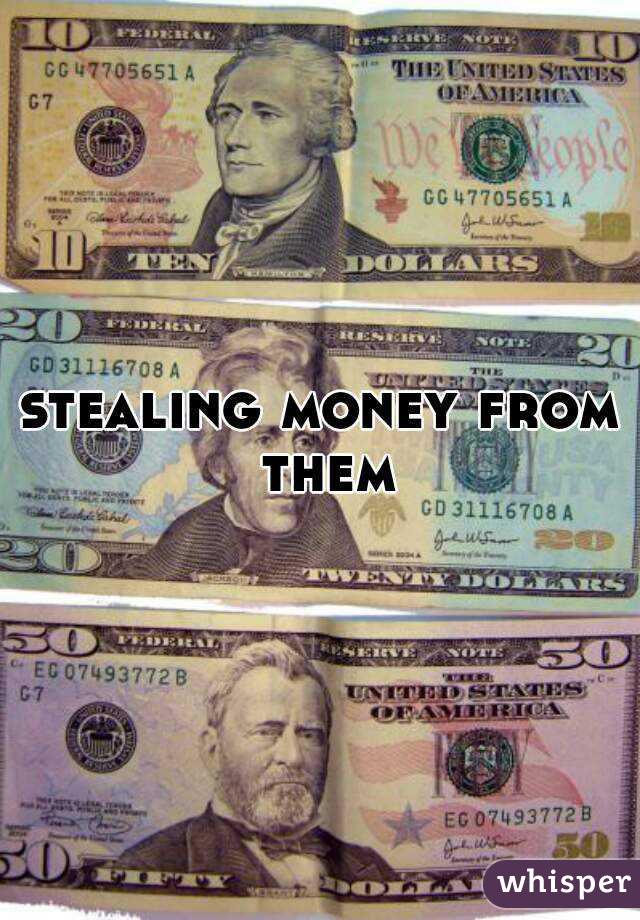 Click here to read the dirty secrets shared from D.C.
To share you stories anonymously, check out the Whisper app