Ten Secrets You Would Never Tell Your Brother or Sister, According to Whisper
Family secrets run deep. Lies, jealousy … bitterness, sometimes it's hard to know who to trust. We turned to Whisper to find out the secrets their members would never tell a soul—not even their siblings. Want more intrigue? Tune in to THE HONORABLE WOMAN on Thursdays 10/9c on SundanceTV.
1.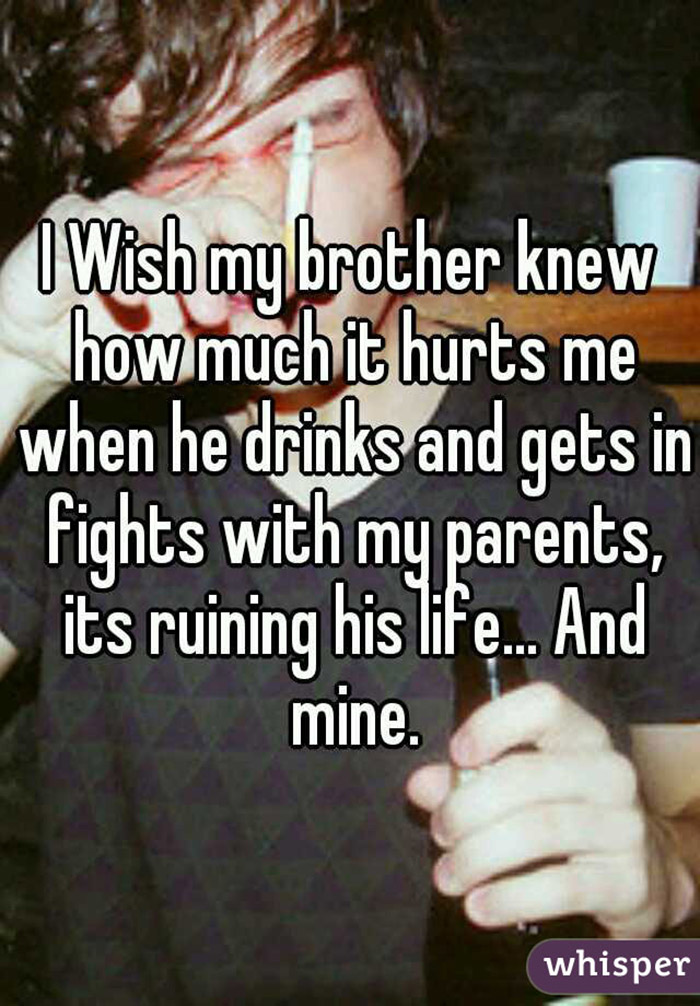 2.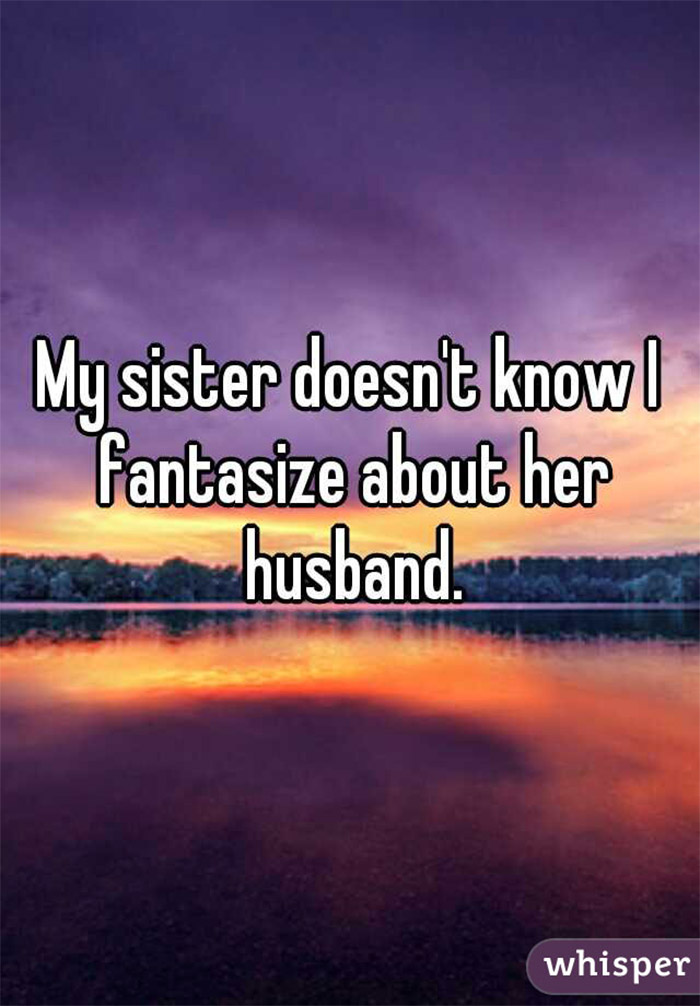 3.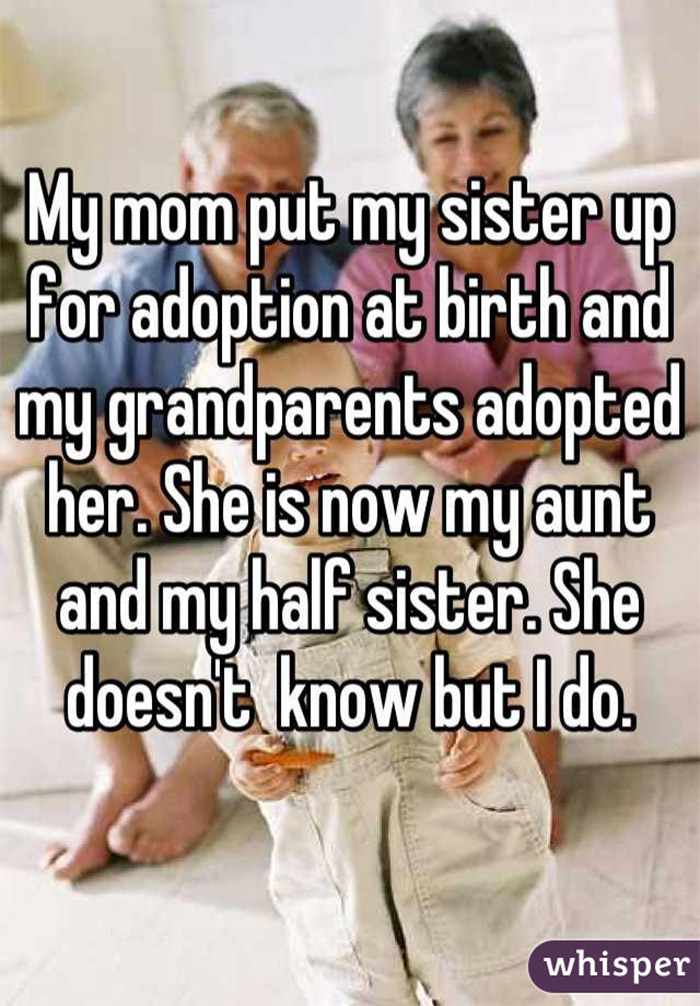 4.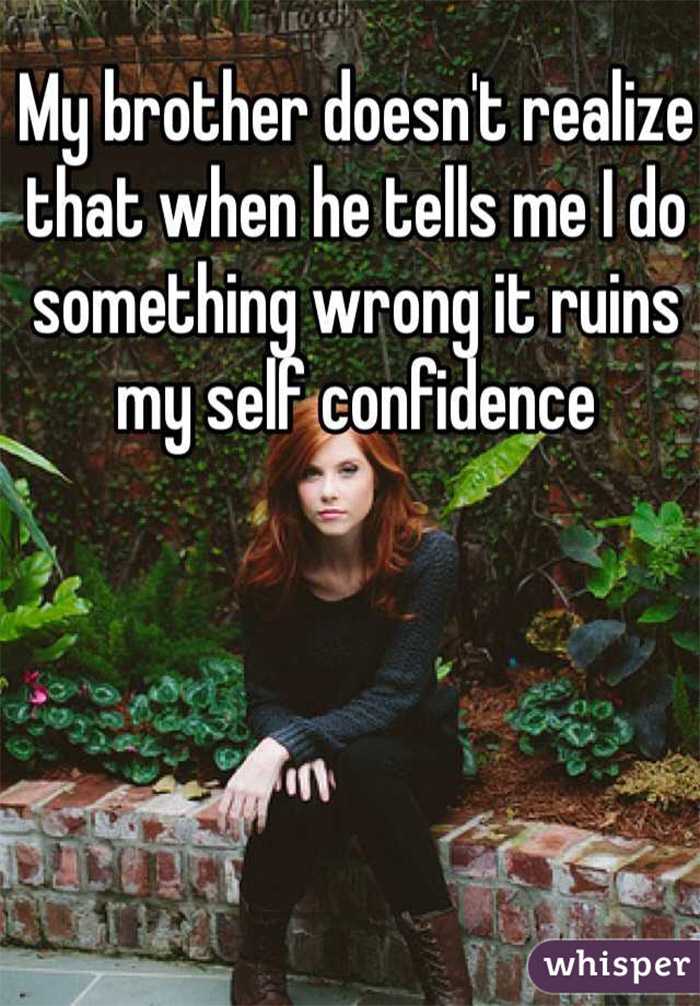 5.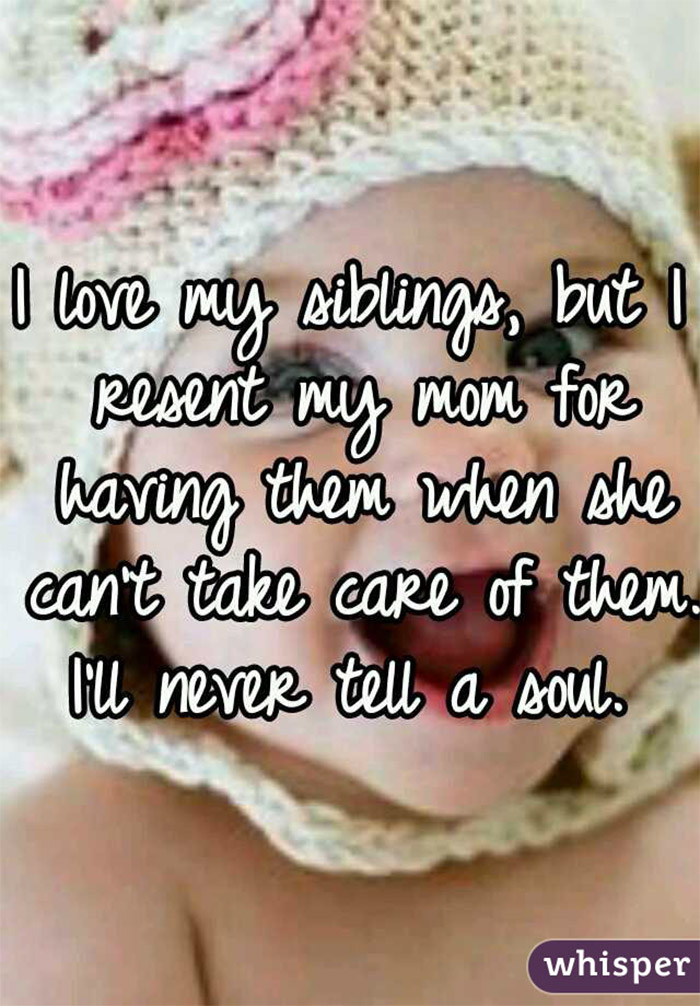 6.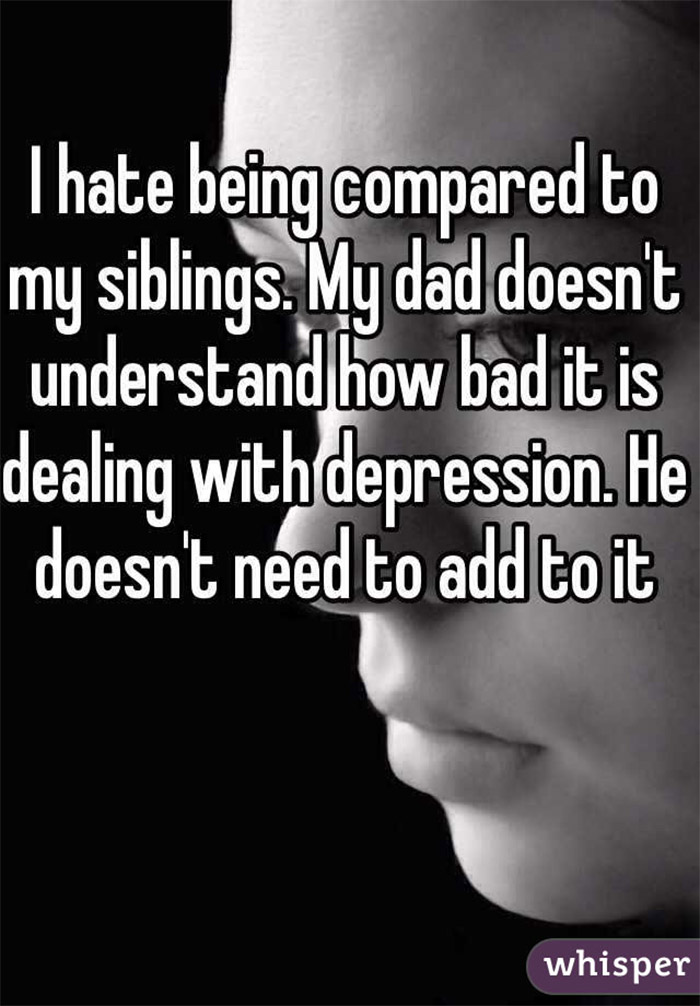 7.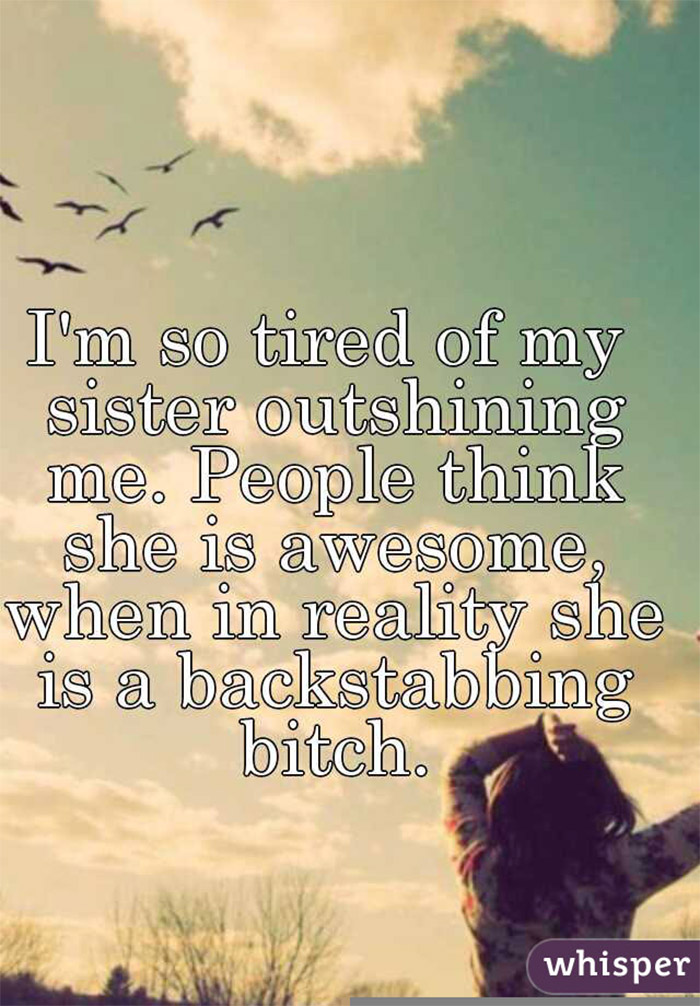 8.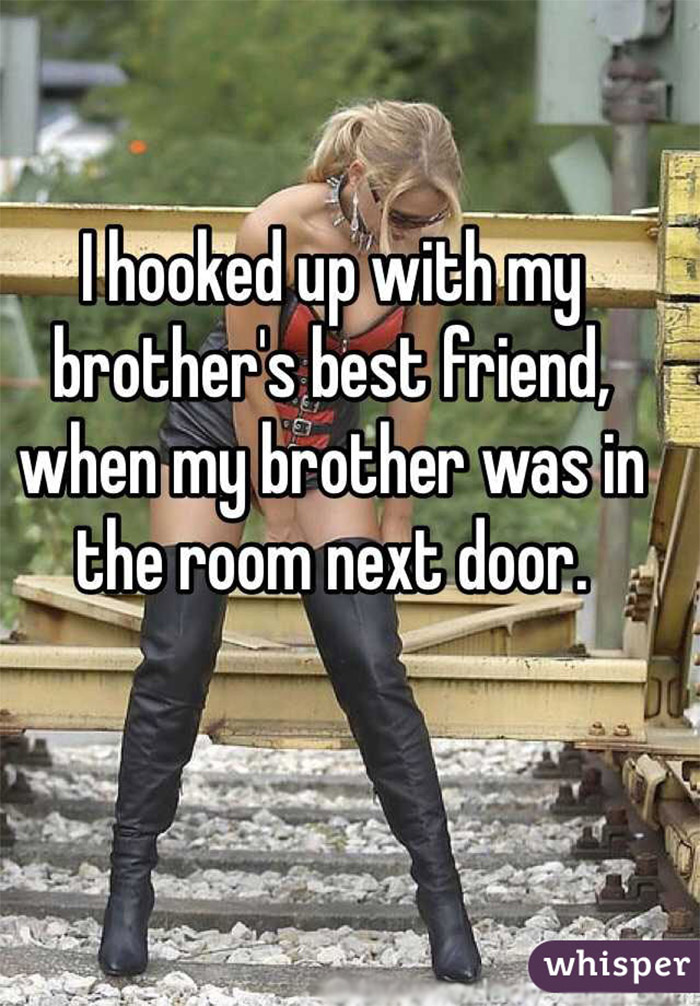 9.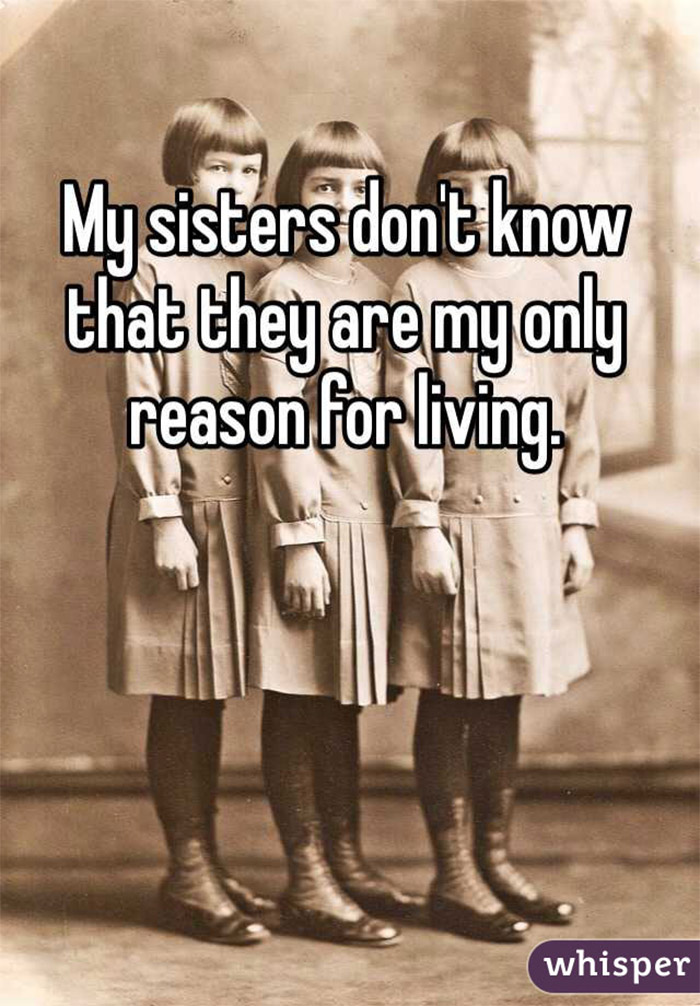 10.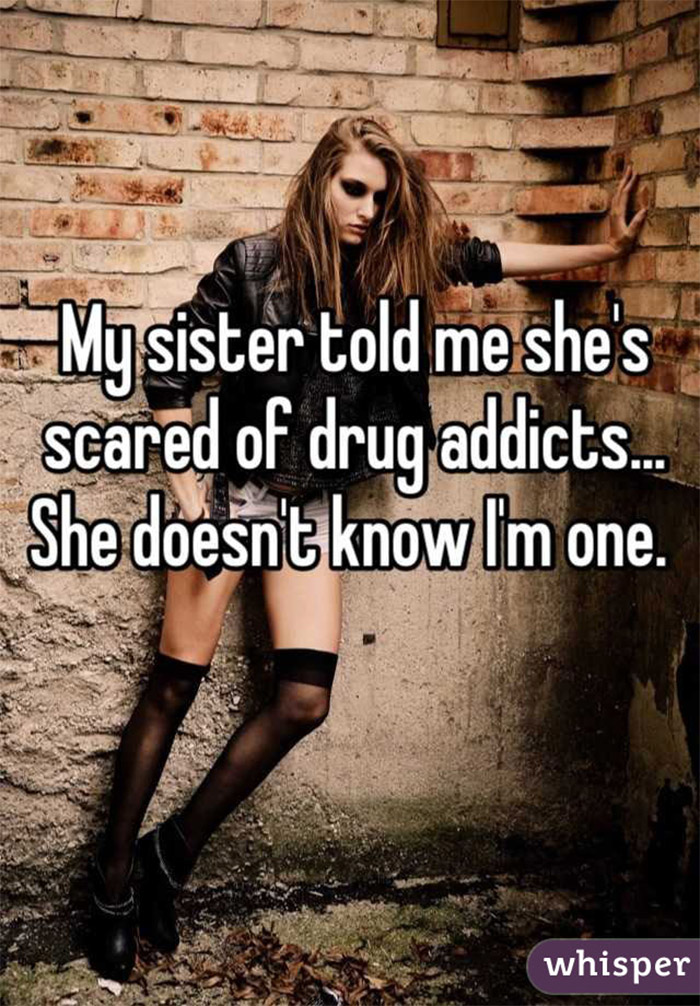 When is it a good time to lie? Whisper tells all.
To share your stories anonymously, check out the Whisper app.