Which Maggie Gyllenhaal Character Are You?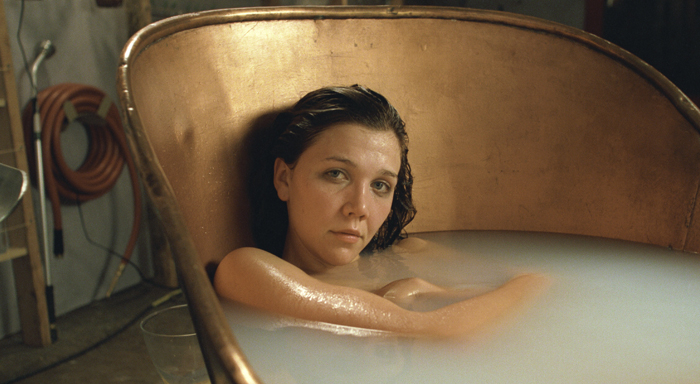 Before starring as Nessa Stein in the all new SundanceTV series THE HONORABLE WOMAN, Maggie Gyllenhaall starred in both indie films and Hollywood hits including Donnie Darko, Secretary, and The Dark Knight. Take this quiz to find out which Maggie Gyllenhaal character you are.
Click here for more info on THE HONORABLE WOMAN starring Maggie Gyllenhaal on SundanceTV.