Top 5 Stephen Rea Movies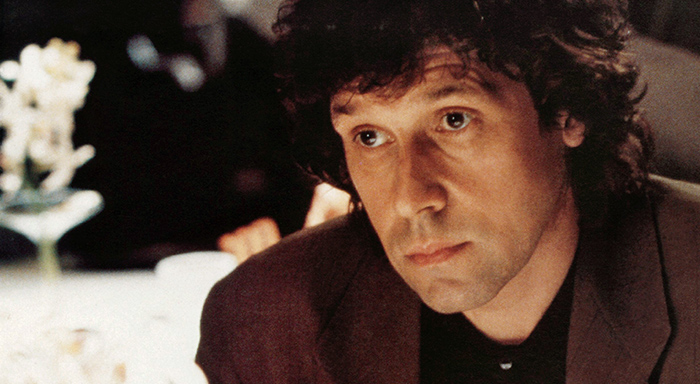 By the time this Belfast-born actor won the hearts of American audiences in the Oscar-winning movie at the top of our list, he'd already been a staple on UK screens for nearly three decades. In honor of his thrilling, new SundanceTV series, THE HONORABLE WOMAN, here are his top 5 movies.
1. The Crying Game
Rea plays Fergus, an IRA agent who befriends captured British soldier Jody (Forest Whitaker) and experiences a transformation while taking care of Jody's girlfriend, Dil (Jaye Davidson), after the prisoner's traumatic death. Filmmaker Neil Jordan won an Academy Award for the moving script; Rea and Davidson were nominated for the roles that have defined their careers.
2. V for Vendetta
In this revolutionary movie dealing with repression and creativity, power and compassion, Rea is Finch, the investigator tracking a vigilante determined to bring down the fascist British regime. Though a tool of the reigning government, Finch is innately decent, valuing peace, but even more so the truth.
3. Breakfast on Pluto
Echoing his earlier role in The Crying Game, Rea plays Bertie a sweet magician who becomes enamored of Kitten (Cillian Murphy), a transgender woman who travels from Ireland to London in search of the mother she never knew.
4. Interview With a Vampire
Here Rea takes on the role of death as Santiago, a member of the Théâtre des Vampires, who becomes Louis' enemy. His mocking of Louis leads gruesome fight with a stunning end.
5. Michael Collins
In a small but pivotal role, Rea makes his mark on the film as Ned Broy, a spy moved by patriotism to aid Collins' fierce fight for Irish independence.