10 Homewrecking Secrets Too Devastating to Share, From Whisper
Some secrets could rip apart a family. Contributors to the Whisper app share some seriously devastating private information…anonymously. Read on to reveal their skeletons in the closet. Looking for more intrigue? Tune in to THE HONORABLE WOMAN on Thursdays 10/9c on SundanceTV.
1.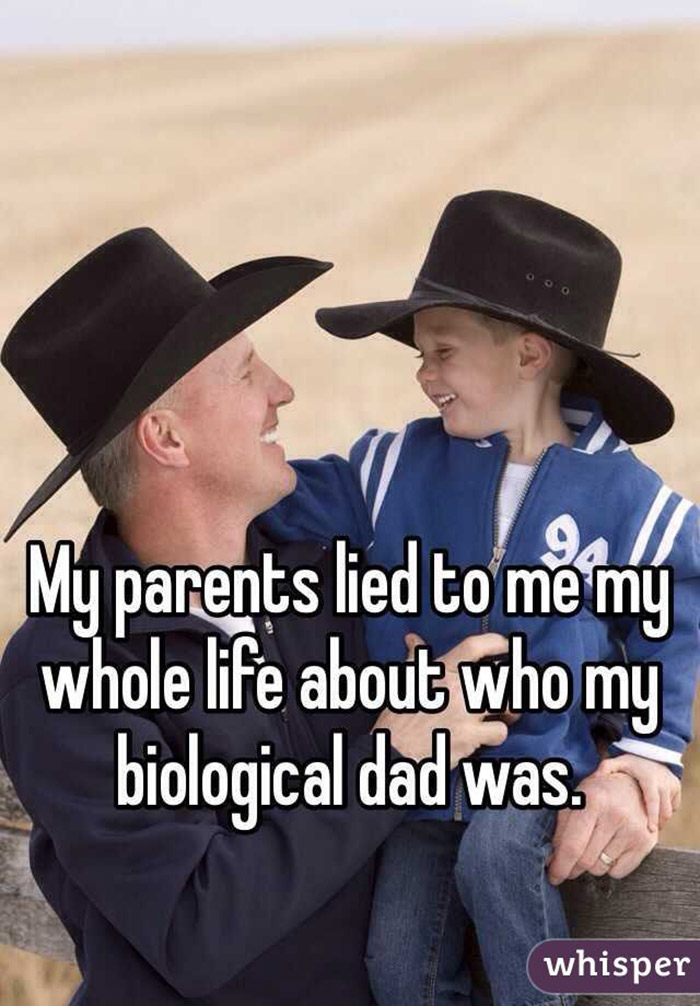 2.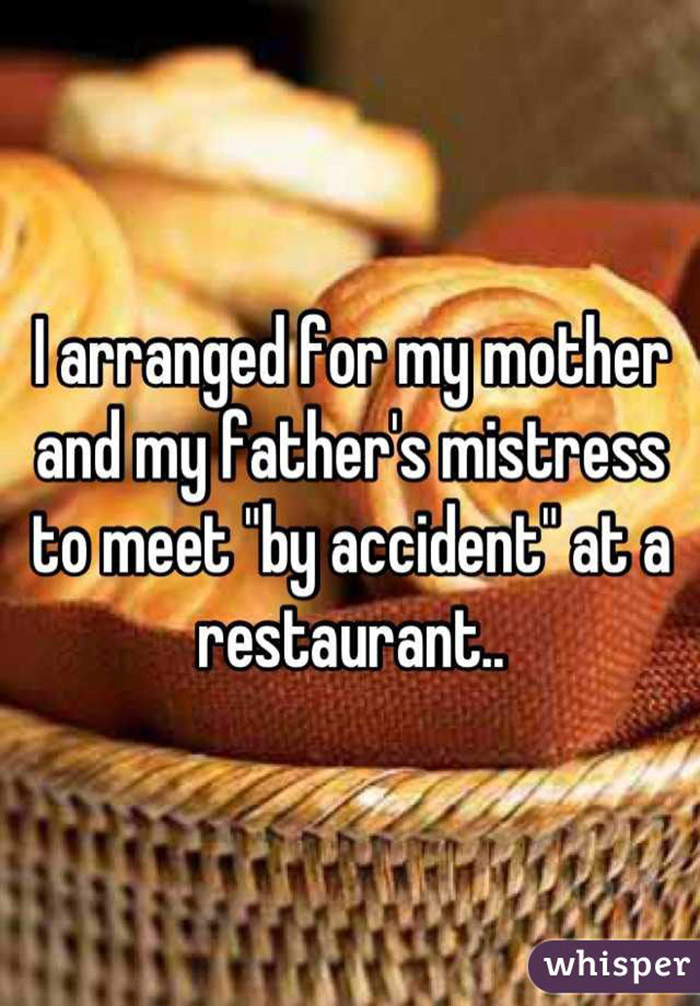 3.
4.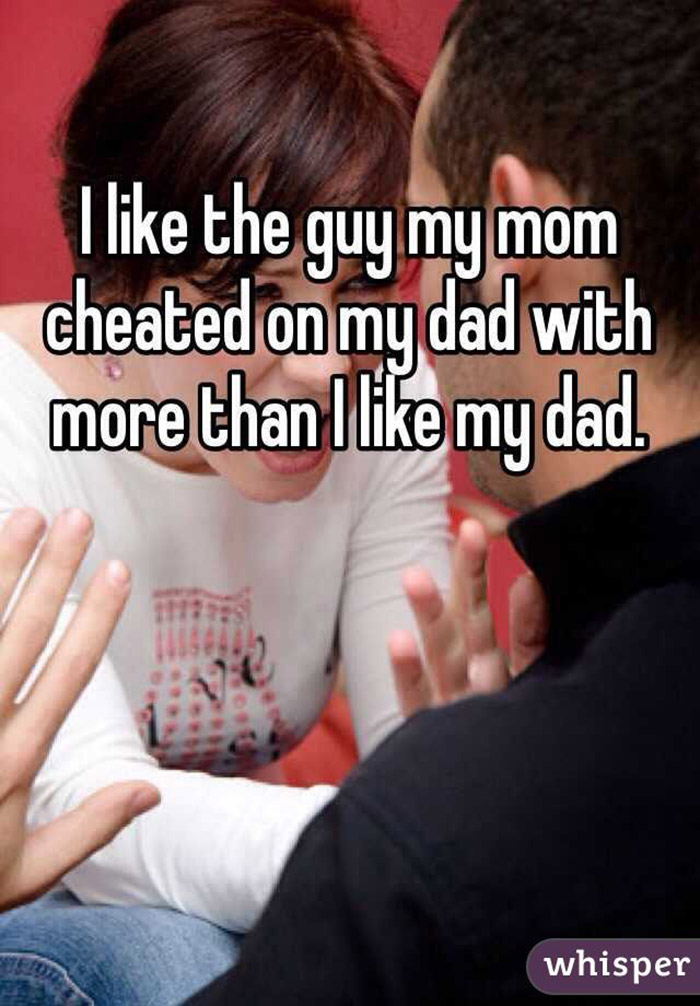 5.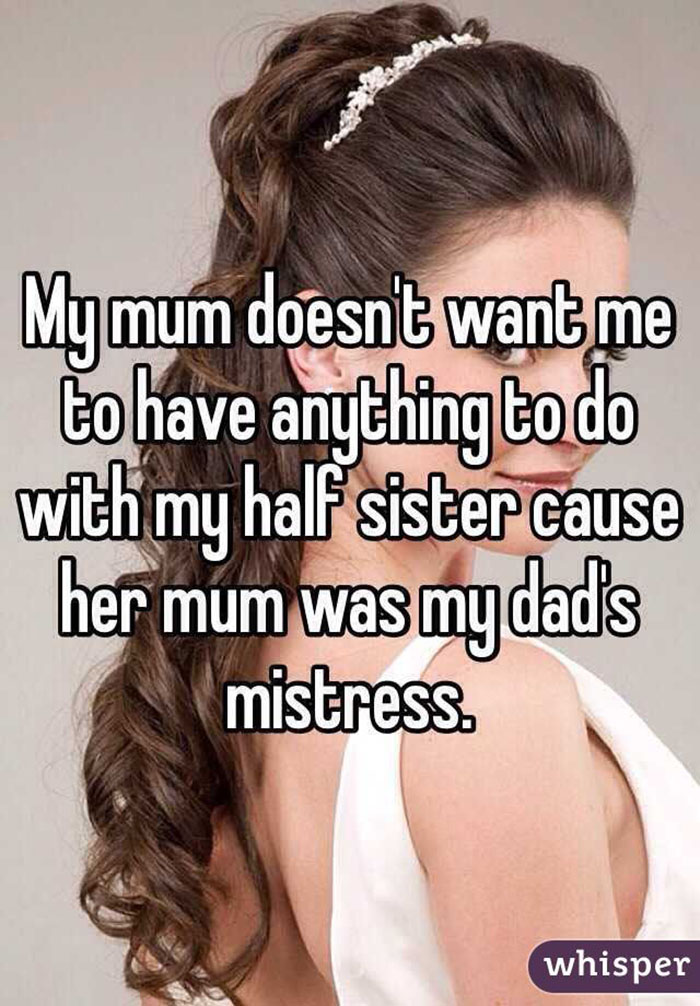 6.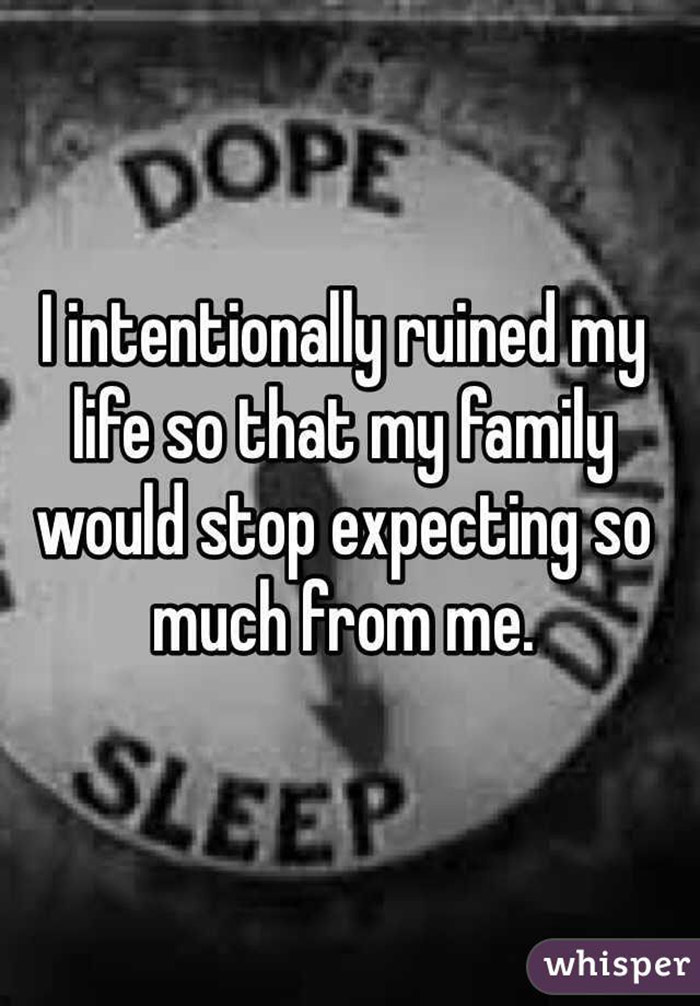 7.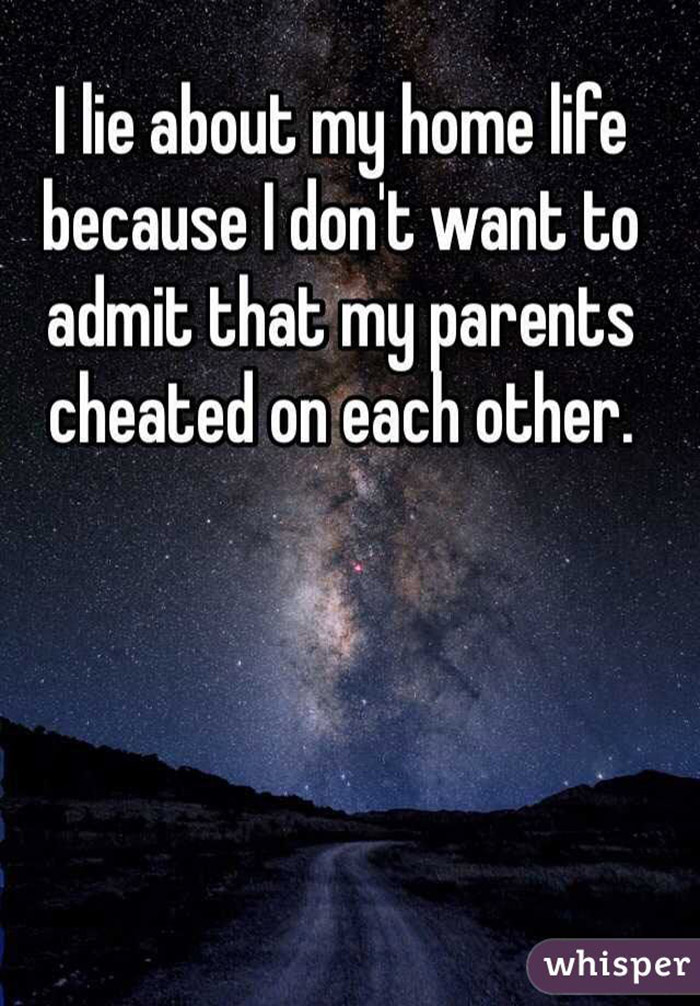 8.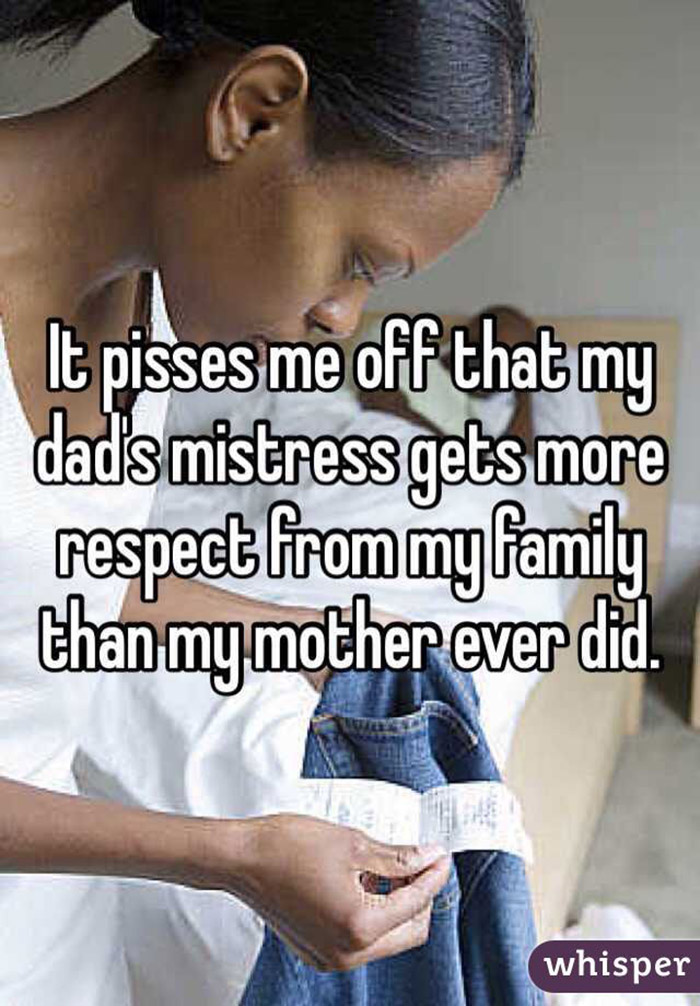 9.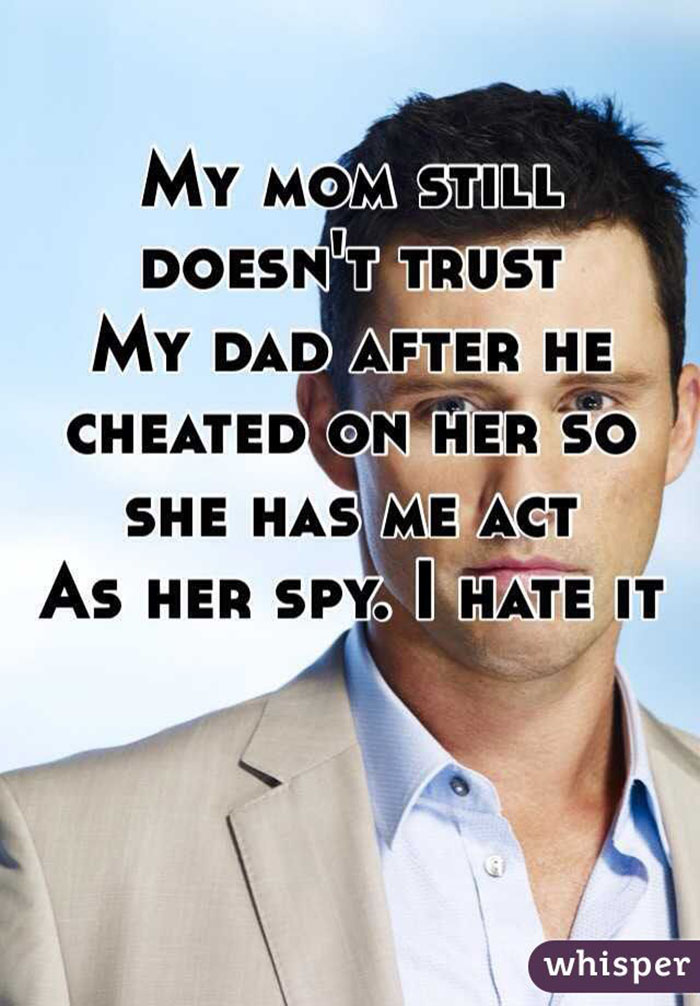 10.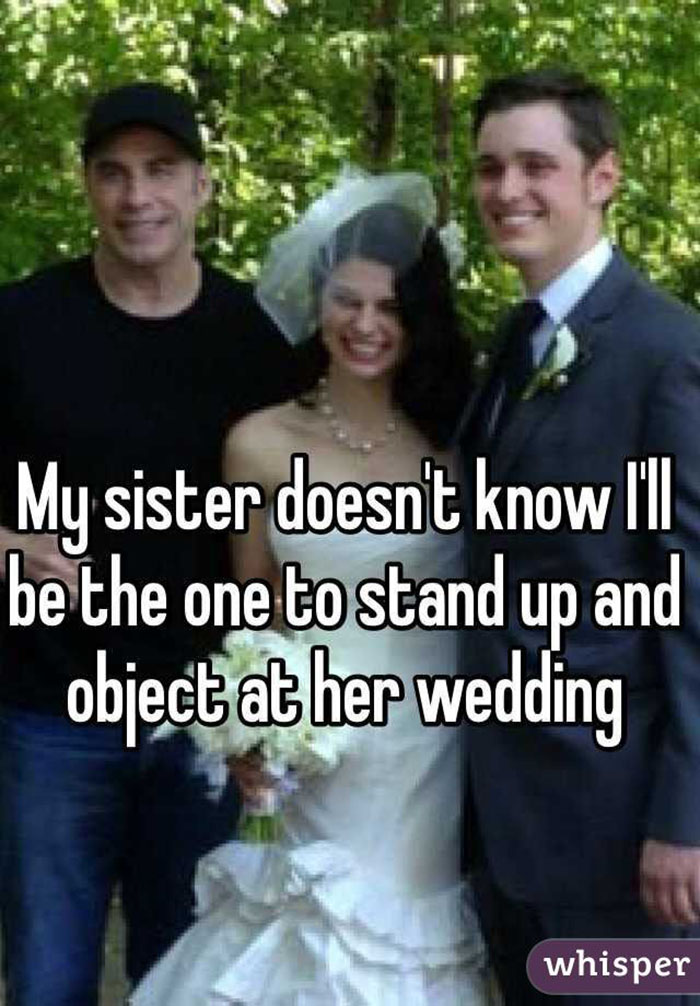 Click here for some inter-sibling secrets from Whisper.
To share your stories anonymously, check out the Whisper app. Read on for more family secrets so shocking that you wouldn't even share with a sibling.