How Honorable Are You?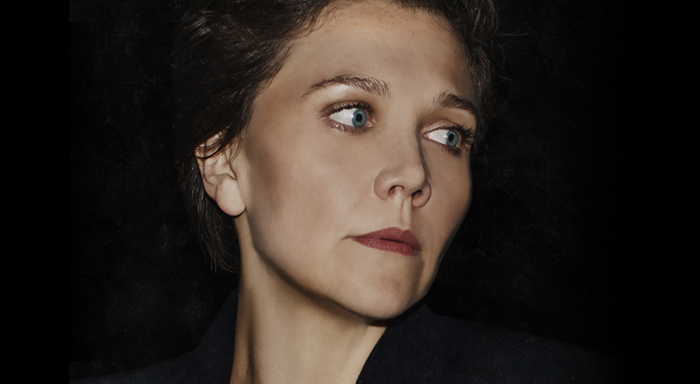 SundanceTV's all-new original series THE HONORABLE WOMAN stars Maggie Gyllenhaal as Nessa Stein, a savvy businesswoman swept into the political maelstrom in the Middle East. Can you maintain your honor and integrity while navigating explosive situations and personal dilemmas? Take this quiz to find out.
Click here for more info on THE HONORABLE WOMAN starring Maggie Gyllenhaal on SundanceTV.